Back to selection
U.S. in Progress Accepting Submissions for American Indie Post Funding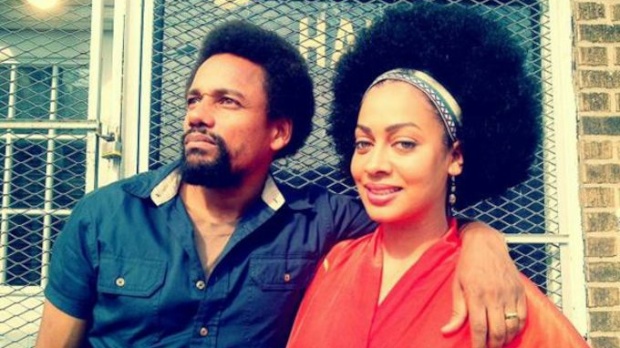 Tommy Oliver's 1982
A joint program between the American Film Festival in Wroclaw and the Champs Elysées Film Festival in Paris, U.S. in Progress is a twice-yearly showcase for American independents that should be on the radar of all indies seeking post financing and services. The events present American independent works in progress to groups of European buyers, with two films each year winning post service packages. It's the only European event devoted exclusively to American independents. The Wroclaw edition is upcoming, October 23 – 25, and has an August 15 deadline for submissions. (And, there's no submission fee.) The Paris edition recently finished, with Tommy Oliver's 1982 winning the U.S. in Progress Paris Award.
The Wroclaw edition offers the following prize:
DI service worth $10,000.00 at Platige Image, a leading post production and special effects Polish company;
up to 150 hours of sound editing or soundtrack at Soundflower Studio worth $10,000.00
a free digital master (DCP) from our sponsor DCinex worth $5,000.00
Start and End credits by Krakow-based Alvenia Studios worth up to $10.000
promotion services from Europa Distribution
free registration at Producers Network during Cannes Marche du Film.
American Film Festival in Wroclaw director of programming Ula Sniegowska recently spoke to the Film Marketing blog:
US in Progress has an interesting formula – offers post-production, distribution and promotional services in Europe as awards. It helps American filmmakers finish their films outside of US. Where has this idea come from?

US in Progress was first developed by Adeline Monzier, the manager at Europa Distribution. While she stayed in US, Adeline discovered that the connection between European distributors or agents and American filmmakers is slight and there is a huge gap to be filled. The global distribution industry is highly competitive and works on "the faster agents and distributors see the film the better" basis. Normally, both agents and producers wait until the most important festivals (most likely Sundance) come to end, then the film rights race starts. We want to overtake that race, introduce films before they're committed to a festival. And also very importantly, to make film rights shopping easy for European distributors without having them to go to unlimited number of festivals in US. We make their work easier and help them get in touch with independent talent in USA.

Who is your ideal target for US in Progress. What are the terms of competition participation?

Our ideal participant (on USA part) is an independent producer with almost finished film project, regardless if it's a company or filmmaker-director or simply author who handles the film project himself or herself. We are interested in medium range $200- 500 k budgets, no matter what the financial source is. Ideally, film project offering co-production possibilities to Polish post-production companies.