Back to selection
Closed Circuit Giveaway: Win a Focus Features DVD Set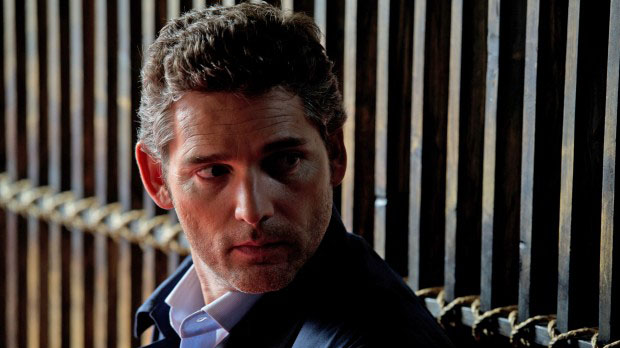 Closed Circuit
Focus Features' latest release Closed Circuit, the taut legal thriller starring Eric Bana and Rebecca Hall, comes out this Friday, and to celebrate we have a package of Focus DVDs to give away to two lucky winners.
In order to win copies of Tinker Tailor Soldier Spy and The Debt, send the answer to the following question to nick AT filmmakermagazine DOT com:
Which previous Focus Features release was also written by Closed Circuit screenwriter Steven Knight?
N.B. This contest is only open to residents of the U.S. and Canada.