Back to selection
Win a DVD Copy of Alicia Scherson's The Future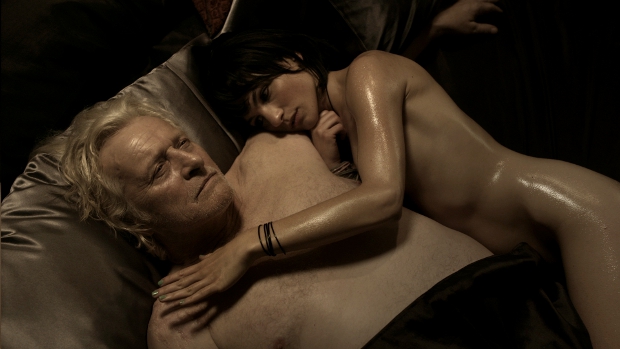 Filmmaker has teamed up with Strand Releasing to offer five lucky readers the opportunity to win a DVD copy of Alicia Scherson's The Future, a sultry noir about an aging B-movie beefcake (Rutger Hauer) whose heart is stolen by a young Italian woman who's plotting to take him for all he's worth.
The film is available in stores now, but to get one of five copies up for grabs from Filmmaker all you have to do is be among the first to email nick AT filmmakermagazine DOT com with the correct answer to the following question:
 Rutger Hauer first came to prominence through the films of which Dutch director?
N.B. This contest is only open to residents of North America.