Back to selection
Sundance Day One: Premiere Your Film
This is my fourth year attending the Sundance Film Festival, but my first as a producer with a film playing. In the last few years I have come as a spectator, volunteer, fan, and writer, but yesterday I premiered a film as a co-producer. Our film, Memphis, premiered Friday morning in the NEXT section to a sold-out audience.
Last year I chronicled my experience at the festival through a barrage of photos of films I went to, meetings I took, and parties I enjoyed as I tried hard to hustle and find traction with some projects — one of which was Memphis, actually. Unsurprisingly, things are a bit different this year, but I still wanted to post for this blog. While still a young producer, this time I will be sharing my experiences  with having a film at Sundance and navigating that specific landscape.
Day One: Premiere Your Film.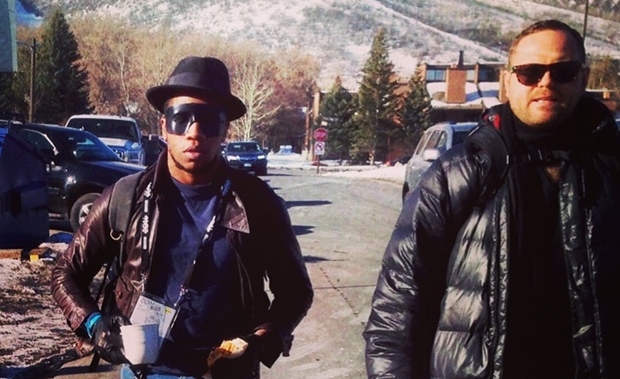 First, get your lead actor to the theatre. We decided to walk to our premiere since it has been unusually warm out. Willis (left) took a 7-Eleven breakfast burrito and tea for the road.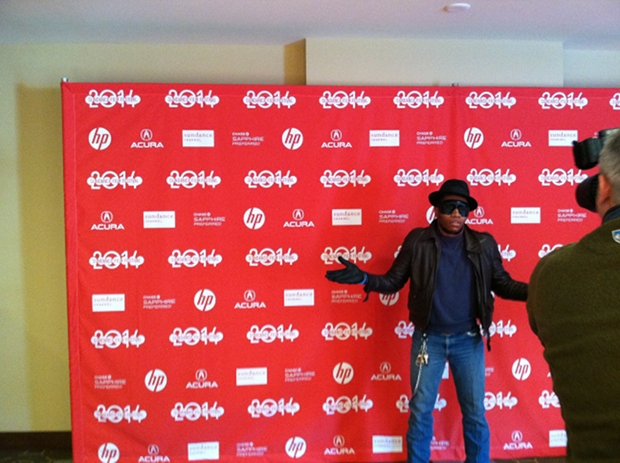 Second, take the mandatory Green Room press photos.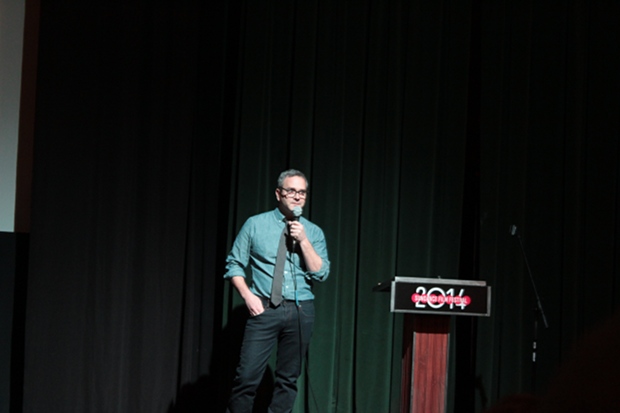 Third, introduce your film.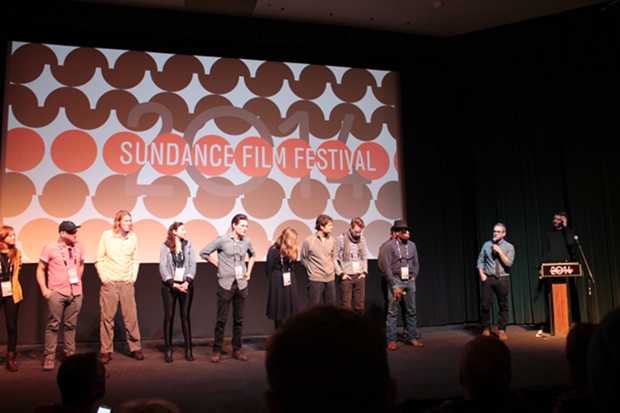 Four, answer some questions.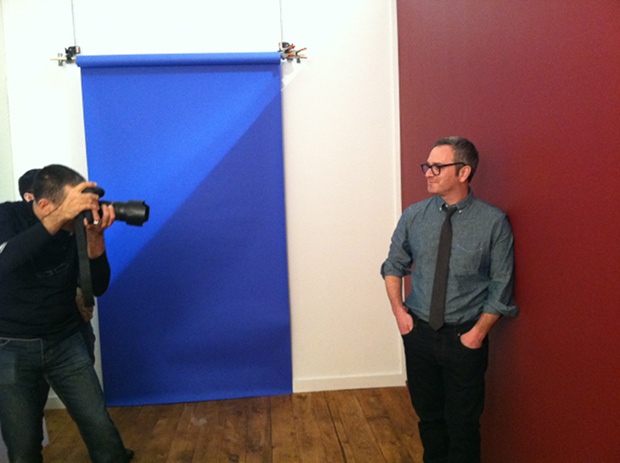 Five, take more press photos and interviews. This lasted for a few hours directly after the premiere. Director Tim Sutton and Willis were ushered around by our publicity and marketing team to various interviews and photo shoots.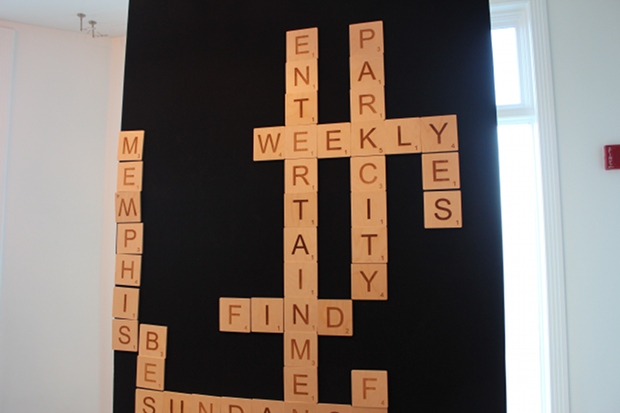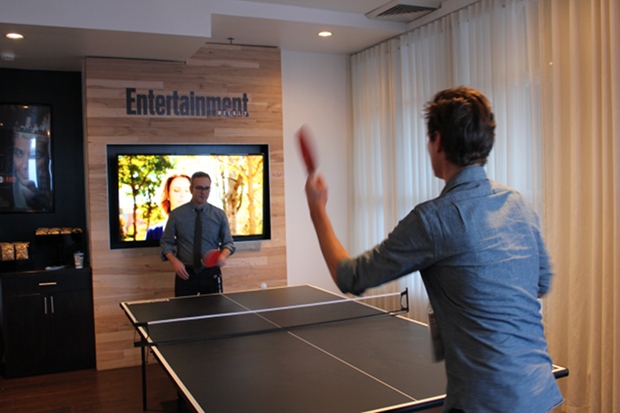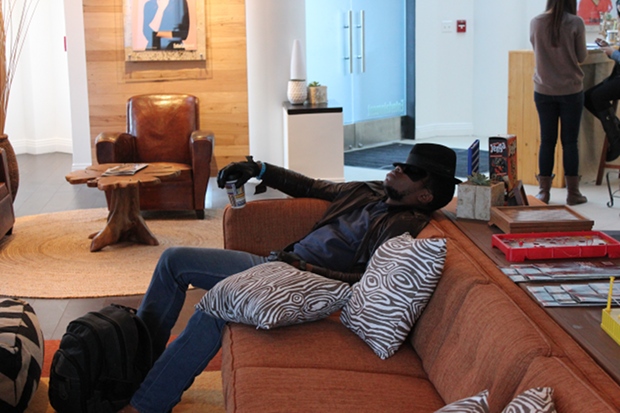 Six, revive. Whether it was messing around with Entertainment Weekly's life-size scrabble board, playing ping pong, or napping, we all needed a break.
Seven, drag your lead on a very important errand with you. Total trooper.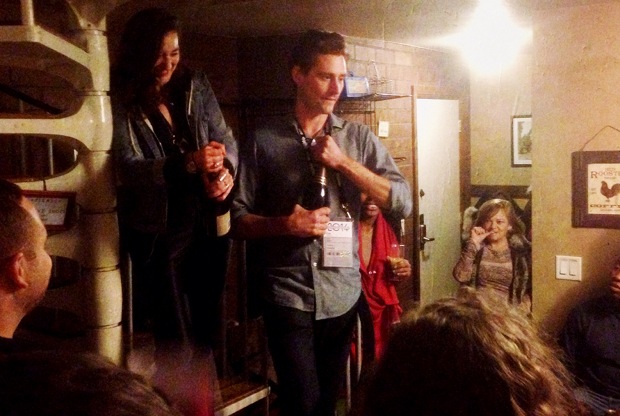 Eight, celebrate. Producer John Baker and I made a little champagne toast to our crew, cast, and friends who came out to the festival and celebrated with us last night at the crew condo.
Day One is done. One screening down, five more to go!