Back to selection
Hannah Fidell's A Teacher To Be Adapted At HBO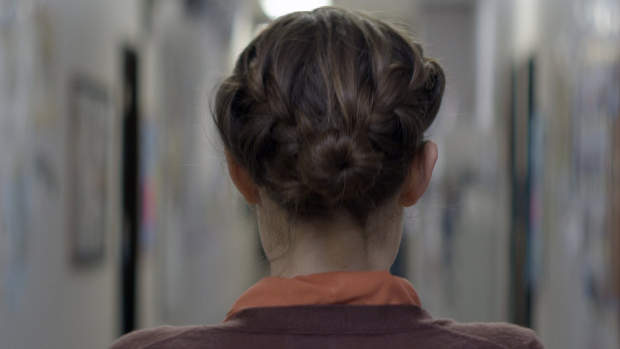 A Teacher
While the internet wages on about whether or not the cinematic True Detective is fit for the small screen, HBO is pressing ahead on the ever-thinning gap between film and television. Yesterday, the premium cable channel announced that 25 New Face Hannah Fidell's A Teacher would be getting the adaptation treatment.
Michael Costigan, upon seeing the film at 2013 Sundance, enlisted Fidell and Daniel Brockhurst, former showrunner of the UK Shameless, to executive produce and write the series. Mark and Jay Duplass, who are gearing up to shoot their own HBO series Togetherness, will also executive produce, with Fidell directing the potential pilot.
This is an interesting, if not totally unsurprising, choice for HBO. In recent years, thanks to their fruitful gamble on Lena Dunham, the network has taken a vested interest in independent film circles (Alex Ross Perry, the Duplass Brothers), speculating that these off-kilter voices can captivate a wider audience. Though Fidell's style may not be as distinctive as some of the aforementioned, A Teacher proved a contained character study, one that's ripe for exploration beyond the manic crest and fall of its titular character. I'll be curious to see who is cast in the lead role — Lindsay Burdge is a tough act to follow.