Back to selection
Sundance Institute Launches TV-Based Lab Program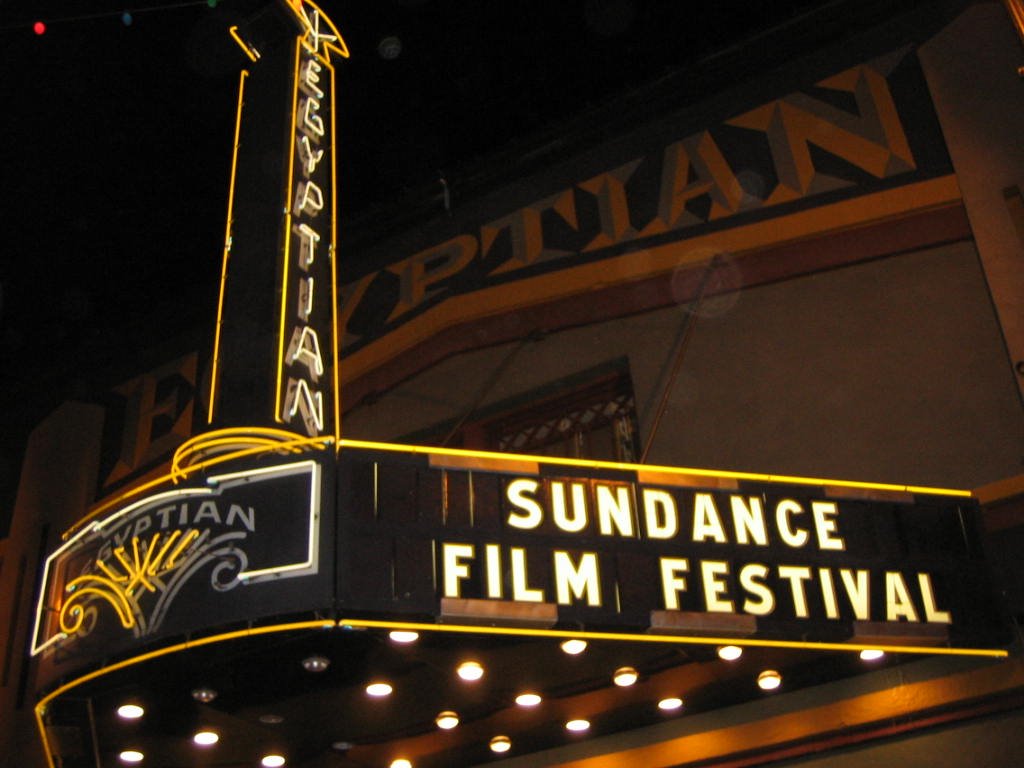 It was only a matter of time. With quality, funds and star power funneling into television, the Sundance Institute is the latest name to hop on board the medium, in announcing their first ever Episodics Story Lab to be held in the Fall of 2014. Designed for TV and online serial writers, the six day lab will pair the chosen few with accomplished mentors who will aid in script development as they also impart wisdom on the production and distribution landscape.
Cary Fukunaga, Louis CK and Lena Dunham are among Sundance's Screenwriters Lab alumni who enjoyed breakouts through their television work. SXSW was the first major stage to welcome episodes to the festival format with their Episodics showcase this year — somewhat disastrously slotting the young-adult geared "Cosmos" on opening night, which I had to suffer through after missing Wetlands. The creation of the Episodics Lab nevertheless begs the question…will Sundance be next?
The inaugural applicants are to be invitation only, but you can go ahead and read more about the process over at the Sundance site.