Back to selection
R.I.P., Richard Brick, 1945 – 2014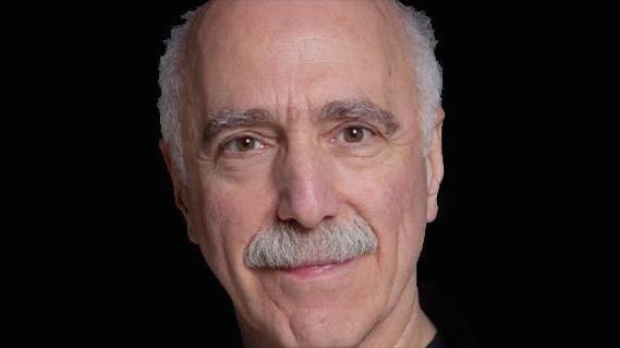 Richard Brick — producer, Columbia University film professor and the first ever Commissioner of New York City's Office of Film, Television and Broadcasting — died yesterday at his New York home of cancer.
A longtime member of the independent film community, Brick began his career in the early 1970s, when he worked in various capacities, including as director and sound recordist, on documentary shorts. He production managed a number of documentaries, television productions and feature films, including Silkwood, Places in the Heart and Sweet and Lowdown. In the '80s and '90s he became an active producer, with such producing and co-producing credits as Hanging with the Homeboys, Arizona Dream and three Woody Allen pictures: Deconstructing Harry, Celebrity and Sweet and Lowdown.
In 1992, Brick was appointed by Mayor David Dinkins as the first Commissioner of the New York City Mayor's Office of Film, Theater and Broadcasting. At the time, the New York film production community was recovering from a production boycott by the major studios, who complained New York shooting was too expensive. The studios blamed union overtime costs and staffing rules, and Brick, a seasoned UPM and line producer, used his deep ties to the production community as well as his forceful personality to bring studio production back to New York. At his helm, the Mayor's Office became the indispensable resource it remains today.
Brick's tenure at the Mayor's Office lasted two years. In the '00s he taught producing at Columbia as well as focused on his own producing projects, in partnership with Ira Deutchman. These included an adaptation of Barbara Ehrenreich's Nickel and Dimed: On Not Getting by in America and James Salters' Solo Faces. He was also an officer of the Directors Guild of America.
Passionate and outspoken, Brick knew the New York indie film scene — its directors, sidewalks, and crews — inside out. He was a go-to guy for any number of indie producers seeking advice who came up through the ranks the last three decades and was always eager to share his advice and opinions. I'd often see Richard when I'd guest a class up at Columbia, and I will miss his smarts as well as the sheer love he had for New York filmmaking.
For those who would like to make a contribution in memory of Richard, his family has made the following suggestions:
The Gerry Ashur Screenwriting Award, which is administered by NYFA.
The recently established Richard Brick Award Endowment at Columbia University, through the Columbia School of the Arts.