Back to selection
The Cannes Film Festival Announces Its Jury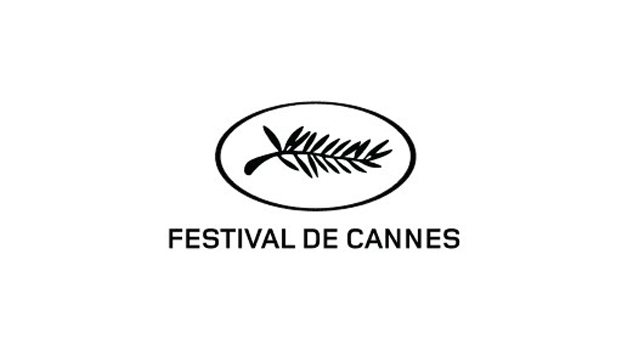 With less than a month before the Cannes Film Festival starts up, the jury lineup has been fully unveiled. As announced in January, the jury president will be New Zealand director Jane Campion (Top Of The Lake, The Piano). Now her fellow jurors have been named:
• Carole Bouquet, the veteran French actress who made her debut in Luis Buñuel's That Obscure Object Of Desire
• Sofia Coppola, whose The Bling Ring was the divisive opening film of the festival's 2012 Un Certain Regard slate
• Leila Hatami, the Iranian actress best known internationally as the star of Asghar Farhadi's A Separation
• Jeon Do-yeon, who in 2007 became the first Korean actress to win Best Actress at Cannes for her role in Lee Chang-dong's Secret Sunshine
• Willem Dafoe, who needs no introduction
• Gael García Bernal, whose 2007 feature directorial debut Feature played in the Critics' Week sidebar
• Nicolas Wending Refn, who won Best Director in 2011 for Drive before returning with the much more divisive Only God Forgives
• Jia Zhangke, acclaimed Chinese director of A Touch Of Sin and Still Life, whose work regularly appears at the festival
The official announcement can be found here.