Back to selection
"My First Feature Film was Shot in Seven Days": Glassland | Director Gerard Barrett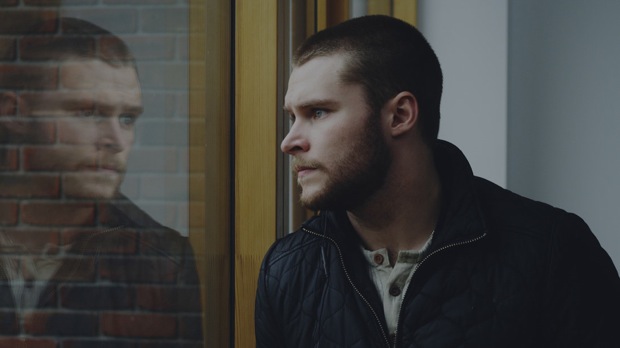 What fear — whether it's personal, or one related to the development, financing, production or distribution of your film — did you have to confront and conquer in the making of your movie?
Fear is an interesting word. I wouldn't say I had to overcome any fear in the whole process of bringing Glassland to life, but I guess what I had to overcome was going into a "traditional" production – the unknown to me. Pilgrim Hill, my first feature film, was shot in seven days with a three-person crew and one actor. It was intense, intimate and all consuming. I wrote, directed, produced and edited the film, so I was totally all over it. I had to take total control.
With Glassland, I had to take a step back and allow a number of people to come into the fold and surround me. It was a much bigger production — actors flying in from all over the world and an intense production schedule. But we used that, and the fear of whether we could pull this off. I put my trust in the fabulous crew of collaborators I had, and they put their trust in my vision. I always knew we would pull it off, and they just gave so much to me on a day to day basis.
But ultimately, when making a film, fear is always at the back of your mind. Will the weather cooperate with us? Will the actors gel as you hoped they would? Will the film find its audience? But I think if you have the confidence in your work, then everything usually falls into place, and if you surround yourself with the right crew and collaborators, then you should fear nothing.
[PREMIERE SCREENING: Friday January 23 at 12:00 pm — Sundance Mountain Resort Screening Room]