Back to selection
Watch for 24 Hours: In Search of the Miraculous and Friendship from the Eastern Oregon Film Festival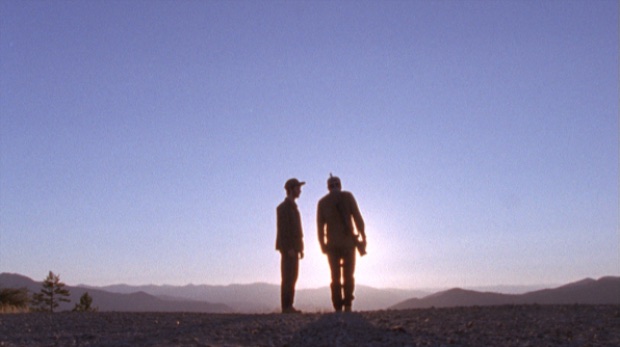 Friendship
In Search of the Miraculous
(dir. Sam Kuhn)

Technical Info
2014 / USA / 15min / Experimental Short

Synopsis
A seventeen-year-old aristocrat, expecting to be married to a rich claimant by her mother, falls in love with a kind but poor artist aboard the luxurious, ill-fated ____.

Director Bio
Sam Kuhn is the creator of Lion Attack—a Canadian/American filmmaking alliance. Kuhn's first feature documentary FINDING TRUELOVE premiered at Hot Docs. Kuhn's raising one million dollars to make a metaphysical mountain climbing epic—his paypal account is: sam@lionattack.us
Friendship
(dir. Nathaniel Bennett)

Technical Info
2014 / USA / 63min / Narrative Feature

Synopsis
An escalating rivalry between a strange family and a close group of friends is getting out of control in this independent supernatural drama from director, Nathaniel Bennett. Alex, Todd and Stephen are three hardworking friends, who are content with spending their paychecks on hunting, beer and women. Their simple lives are soon disrupted when an odd band of brothers begin inexplicably antagonizing them. The brothers' enigmatic leader Garrett seems to have become obsessed with ruining the happiness that these friends have found in each other. At first the taunting is bearable, but soon the friends realize that darker forces are at work, and they must find a way to escape the wrath of this sinister family.

Director Bio
Nathaniel Bennett is a filmmaker who was born and raised in Southern Oregon. FRIENDSHIP is his first feature.