Back to selection
Music Video: David Gilmour Meets Ornana with "The Girl in the Yellow Dress"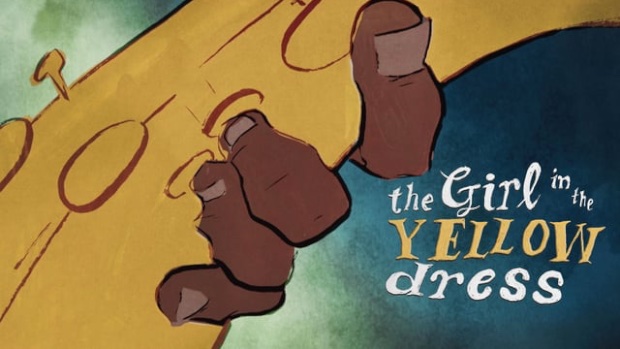 Ben Weissner and the gang at Ornana — Filmmaker 25 New Faces in 2012 — have just passed along this video for "The Girl in the Yellow Dress," a single from Pink Floyd guitarist/vocalist David Gilmour's new solo album. Explains Weissner about the video's hand animation:
His creative team had seen Confusion Through Sand (which has been re-edited to play at his live concerts) and were drawn to the dimensionality and movement in that style, so they asked if we'd bring a similar technique to their song.

The music video is made of about 9.000 frames of animation that were touched by several hands to get the layered contours, vibrant colors, and exaggerated character design of old French Lithograph posters. We wanted to create a moving version of that look, as if each frame had all the layers stamped on the page.