Back to selection
Support Tangerine's Juice Fund to Boost Emerging Female Talent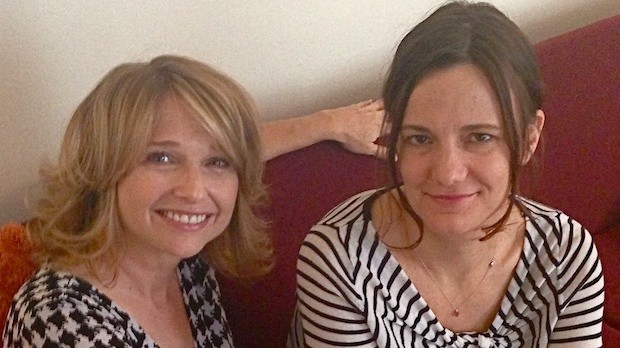 Anne Hubbell and Amy Hobby
You've seen the abysmal statistics about women filmmakers, yet they still manage to shock. According to a recent study by the Center for the Study of Women in Television and Film at San Diego State University, the number of women directing the top 250 grossing films declined by 2% over the past 17 years. And that's just one measurement.
In 2013, Amy Hobby and Anne Hubbell launched Tangerine Entertainment with the express purpose of giving voice to more female directors. Now they are raising funds on Seed&Spark to support The Juice Fund, an annual award which recognizes women directors who have made a first or second film and are on the cusp of bigger opportunities. The fund also collaborates with film festivals to ensure that more films by women will be programmed.
"Tangerine Entertainment knows that when we change who tells the stories, we change the stories that are told," reads the campaign page. "More women behind the camera will offer essential diversity in movies and in our culture."
Click here to fund The Juice Fund.