Back to selection
Robert De Niro Issues a Statement about the Tribeca Film Festival's Screening of Vaxxed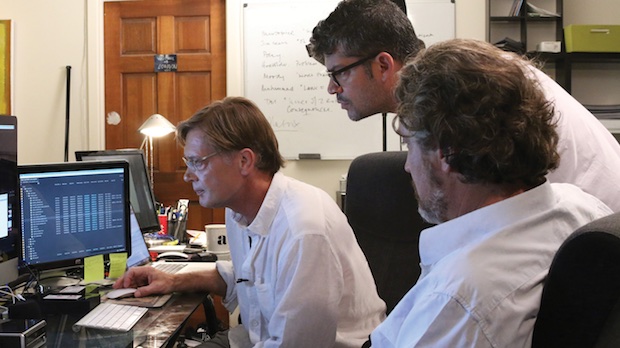 Vaxxed
The following statement by Tribeca Film Festival co-founder Robert De Niro was provided to Filmmaker by the festival in response to the controversy that has arisen around the screening of Andrew Wakefield's documentary, Vaxxed, discussed here in Penny Lane's open letter.
From Robert De Niro:
Grace and I have a child with autism and we believe it is critical that all of the issues surrounding the causes of autism be openly discussed and examined. In the 15 years since the Tribeca Film Festival was founded, I have never asked for a film to be screened or gotten involved in the programming. However this is very personal to me and my family and I want there to be a discussion, which is why we will be screening Vaxxed. I am not personally endorsing the film, nor am I anti-vaccination; I am only providing the opportunity for a conversation around the issue.