Back to selection
Maisie Crow's Jackson opens Women's Film Series in the Bronx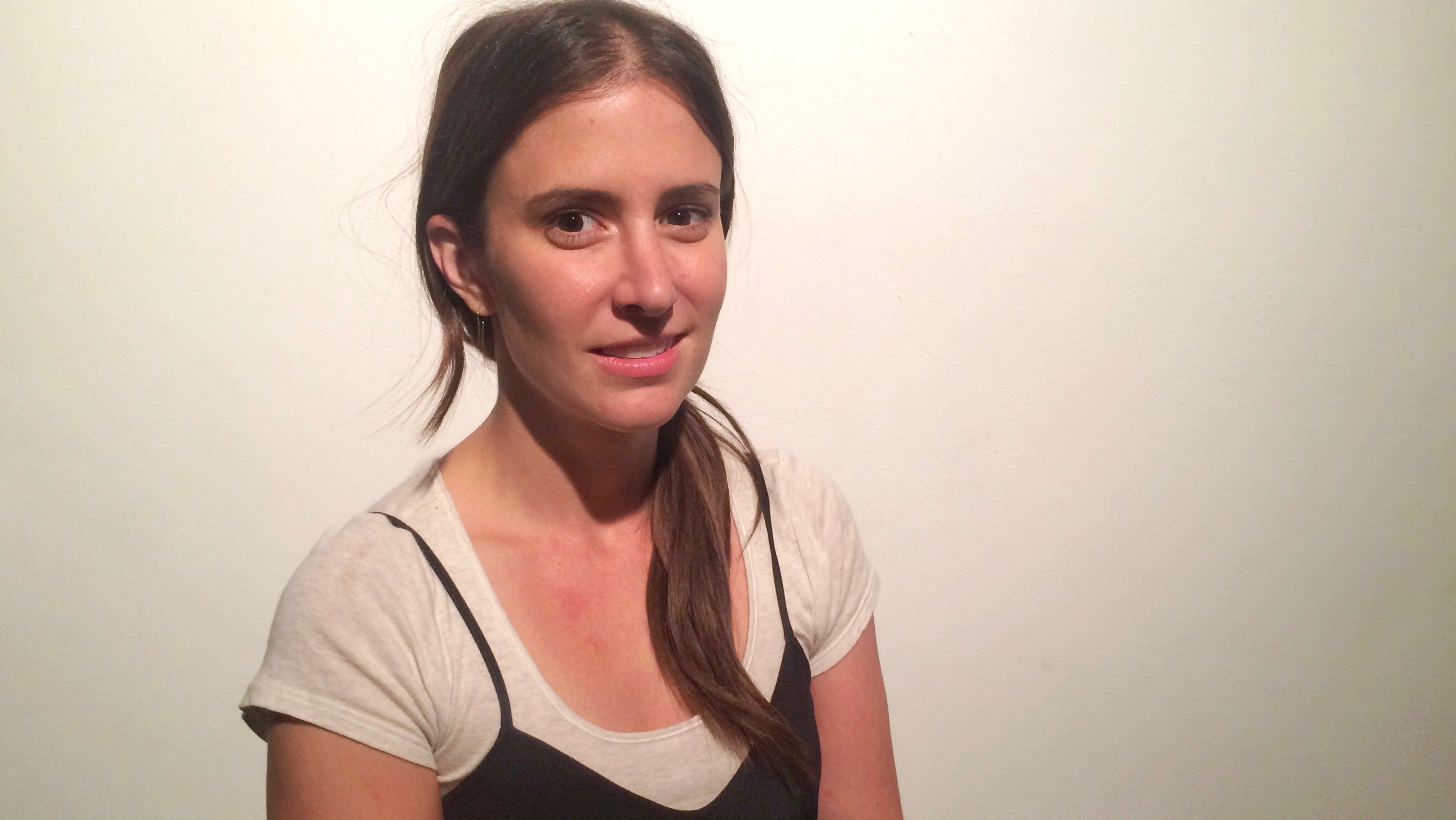 Maisie Crow
The Bronx Documentary Center (BDC) kicked off its 2nd annual Women's Film Series Friday night with Maisie Crow's Jackson, a documentary about the only abortion clinic in the state of Mississippi and pro-life opposition attempts to shut it down.
Situated in the Melrose neighborhood of the South Bronx, the BDC is a block away from both the only Planned Parenthood in the borough and a Bronx Expectant Mother Care, known as EMC Frontline. ("All about saving the unborn lives threatened by abortion," is how EMC Frontline is described on its website.) The tension between these two organizations is heated, having escalated with the abortion debate that's re-inflamed the country in recent years.
When Jezebel ran an article in 2012 about a state law threatening Mississippi's only abortion clinic, Brooklyn-based photojournalist and filmmaker Maisie Crow headed south. After arriving in Jackson, gathering information and then successfully pitching a story about the clinic to the multimedia-publishing platform Atavist, Crow quickly realized a 7-minute assignment was insufficient. "News outlets would come for one day expecting to get a story, thinking they deserved to tell someone's story," Crow says after her BDC screening. "But you have to spend the time to earn it."
Crow stayed in Mississippi to complete her Emmy-nominated short The Last Clinic in 2013, and traveled back-and-forth for four years to shoot Jackson, the feature-length follow-up that debuted earlier this summer at the Los Angeles Film Festival. Today, Crow is still visiting Jackson to follow one subject's story during the ongoing struggle for women's reproductive health.
Having already witnessed the "white savior complex" of abstinence moralists and protestors at the Jackson Abortion Clinic, Crow is accustomed to antagonism. But while working, she sets her politics aside and isn't a direct target. "If I have a camera, it's a buffer for me," she says. "When I don't have the camera, I feel very vulnerable." If the opportunity presents itself, though, she'd be comfortable showing Jackson to potentially unruly anti-abortion activists. For now, Crow is hoping to screen the film for progressive religious organizations in the south.
In the Bronx, at the BDC's small gallery space, the diverse crowd is politically charged but unanimously aligned. Watching the film, audience members' intermittent shouts of triumph and snickers of disgust echo through the BDC and are nearly synchronized.
"It's great to be programmed," Crow says, referring to the BDC's showcase of female films. Until the industry begets equality, the dedicated support is welcomed. "That we have these 'women in film' series is the reality we're in, and it's just great to have groups who care about advancing women in documentary and journalism."
Of the 30-40 volunteers from all different careers and neighborhoods who build the BDC's programs and community engagement, corporate litigator Kristin Jamerdino says, "There's never a bad time to celebrate women telling stories." Over the last 60 years, the 100-plus independent movie theaters once sprinkled throughout the Bronx have dwindled until their complete disappearance by 2014. A non-profit that aims to spread social change through photography and film, the BDC was founded in 2011 by award-winning photojournalist Mike Kamber and today is one of few, if not the only, alternative spaces to experience independent film in the Bronx.
The Women's Film Series continues with two additional screenings, including Q&As with the filmmakers. The Wolfpack by Crystal Moselle screens on Tuesday, September 6th at 8pm and A Journey of a Thousand Miles: Peacekeepers by Greta Gandbhir is Saturday, September 10th at 8pm.
For more information visit http://bronxdoc.org/