Back to selection
"Normalized Magic" at IFP Film Week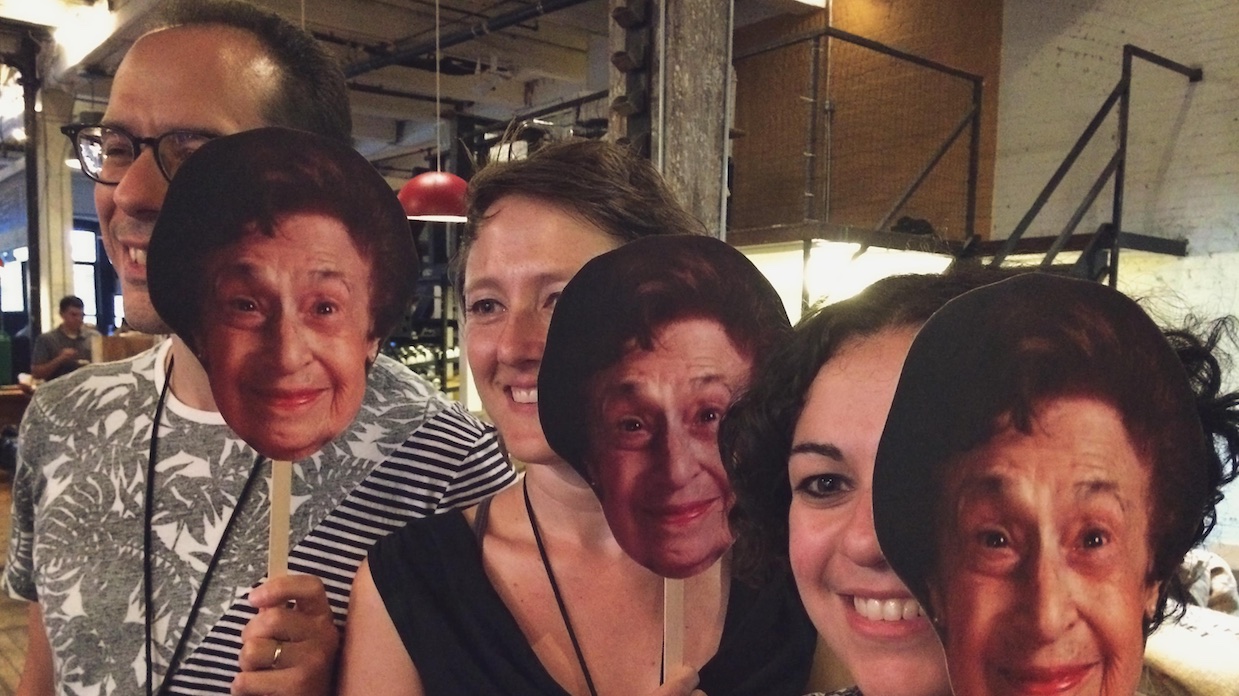 Elan Bogarin (Co-Director), Nyneve Laura Minnear (Editor), Jonathan Bogarin (Co-director) of 306 Hollywood
Like many of you, we've spent years making our film, 306 Hollywood. (Years!) And most of that time, it felt like we were crafting our project underground, without much notice, as if it was a film just for us.
But now, here we are. IFP Film Week is upon us and finally we are bringing the film out into the world. Over the course of the week we will meet with over two dozen members of the film industry including sales agents, distributors, producers, and funders.
Obviously we have big hopes. But everyone knows the problem with big hopes… It's that crazy back and forth between feeling terrified and totally invigorated.
You all understand terrified. Let's talk about the fun stuff.
Our documentary, 306 Hollywood, is inspired by myths and fairy tales, and we employ a storytelling technique called "normalized magic" where unreal elements appear in an otherwise realistic world.
We decided to sneak a little normalized magic into Film Week. Meet Grandma on a stick. Our grandmother Annette is the main character in 306 Hollywood, and she will be joining us for all of our meetings.
Below are some of the things we hope to accomplish during Film Week:
* Find a Producer / Executive Producer who can help take us through sales, festivals, and distribution.
* Secure finishing funds.
* Find a sales agent who is passionate about the project and will help design a meaty distribution, monetization, and outreach plan.
* Create tangible next steps for the life of our film (never leave a meeting without next steps!).
* Meet fellow filmmakers and hear about the incredible projects they're working on.
* Enjoy this amazing experience!

I'll be writing again after Film Week is over to let you know how it all goes!