Back to selection
The Year's Most Unforgettable Documentary Subjects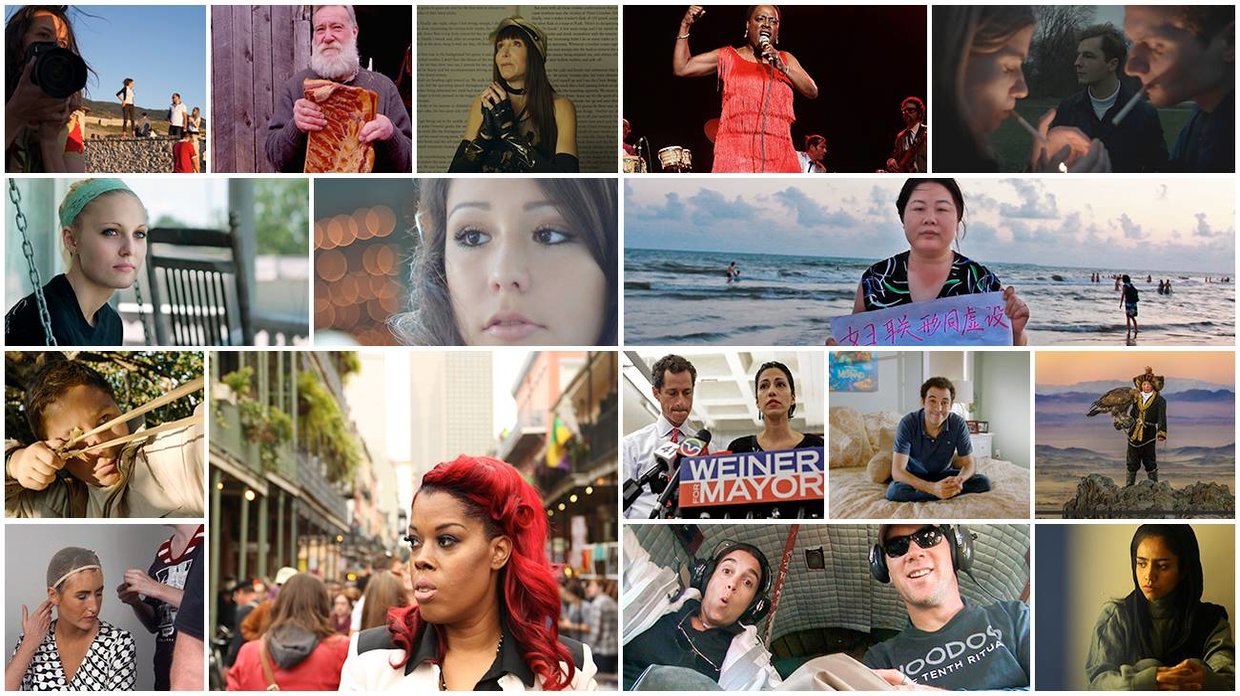 Cinema Eye, the organization that recognizes outstanding accomplishments in nonfiction filmmaking, today announced their annual list of The Unforgettables, the most memorable nonfiction film subjects.
The list, which features 18 individuals from 15 films, was determined by Cinema Eye's nominations committee, which is comprised of some of the world's top documentary film programmers and curators, as well as the 2016 filmmakers in the running for this year's awards.
"For the fourth year, we are proud to celebrate the collaborative process of documentary filmmaking by acknowledging the role that subjects play in creating many of the year's best films," said Cinema Eye Managing Director Will Lennon. "Particularly this year, we note the extraordinary access granted by the subjects and earned by the filmmakers that led to unforgettable moments in nonfiction cinema."
The Unforgettables is one of Cinema Eye's non-competitive Distinctive Honors. Subjects selected to this list of Unforgettables will be acknowledged at the Cinema Eye Honors Lunch, held on Tuesday, January 10, 2017 in Manhattan.
2016 Cinema Eye Honors Unforgettables
Michal Huszcza
All These Sleepless Nights
Audrie Pott and Daisy Coleman
Audrie & Daisy
Laura Albert
Author: The JT Leroy Story
Kirsten Johnson
Cameraperson
Aisholpan Nurgaiv
The Eagle Huntress
Samuele Pucillo
Fire at Sea
Steve Gleason and Michel Varisco
Gleason
Ye Haiyan
Hooligan Sparrow
Kate Shiel
Kate Plays Christine
Owen Suskind
Life, Animated
Sharon Jones
Miss Sharon Jones!
Peter Dunning
Peter and the Farm
Princess Shaw
Presenting Princess Shaw
Sonita Alidazeh
Sonita
Huma Abedin and Anthony Weiner
Weiner