Back to selection
Podcast: Alix Lambert Interviews Westworld Stunt Coordinator Mike Watson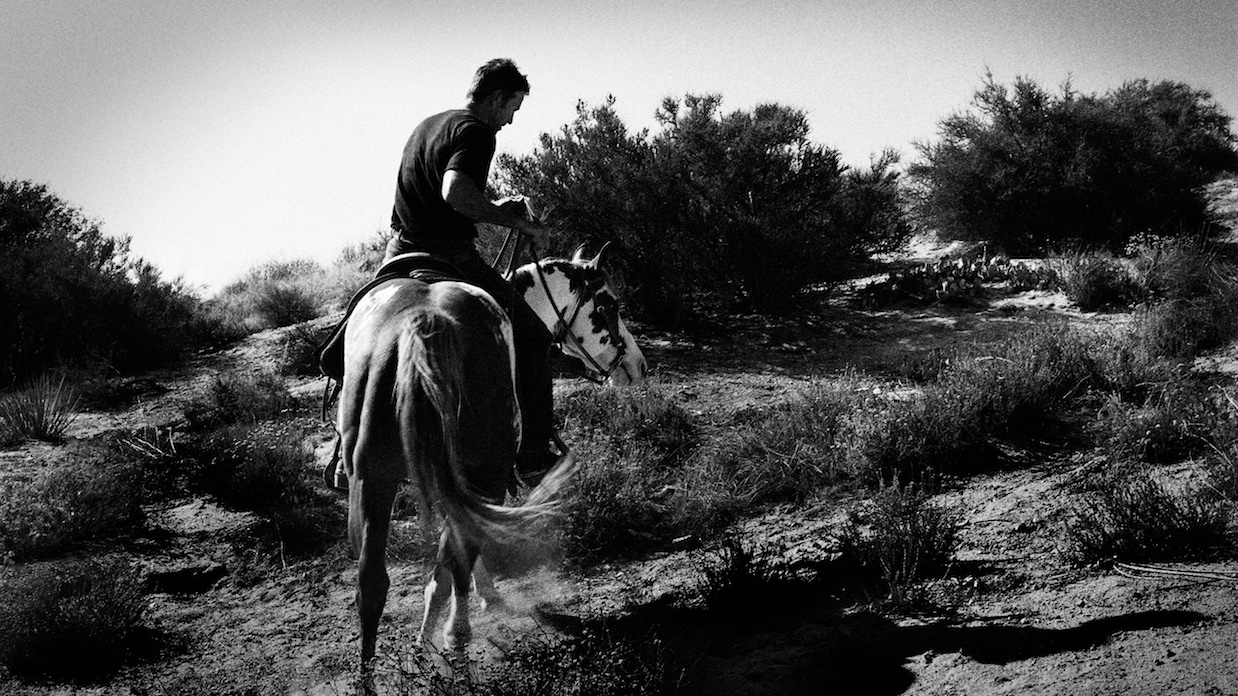 Mike Watson photographed by Alix Lambert
In one of our occasional Filmmaker podcasts, director, artist and writer Alix Lambert interviews here stunt coordinator Mike Watson, whose work can be seen on HBO's Westworld, which has its season finale tomorrow night. In addition to Westworld, Watson's over 70 credits include films like Django Unchained, Hail Caesar!, Lost Highway, Rambo 3 and Silverardo. He was also the stunt coordinator for HBO's Deadworld, which Lambert wrote for, and for the network's subsequent David Milch series, John from Cincinnati, on which Lambert was an associate producer. In this wide-ranging conversation, the two discuss Watson's background, what makes a good fight scene, and much more.
Here's Lambert's introduction to their conversation:
Mike Watson has choreographed some of the most compelling on-screen fights that I have seen. I first met Mike on the set of Deadwood. He was the stunt coordinator on the show. I wanted to be near the horses and Mike indulged me.

I loved listening to him talk about coordinating the extended fight scene in Deadwood. He is currently working as stunt coordinator for HBO's much anticipated new series Westworld. We sat down in LA to talk about fighting on-screen for Filmmaker.