Back to selection
Back to One, Episode Two: Emily Mortimer talks Her Breakout Film, Being Right and Wrong for the Part, and Aaron Sorkin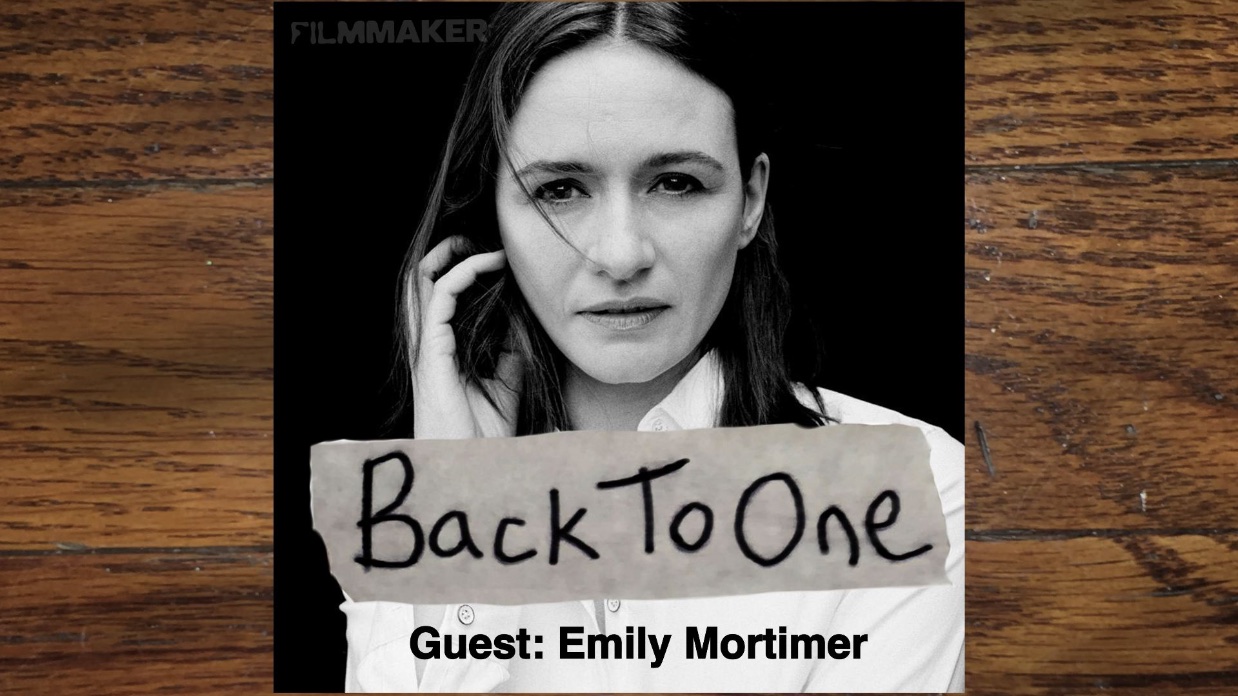 Emily Mortimer (Photo: Peter Ash Lee)
Emily Mortimer is perhaps best known for her role as MacKenzie McHale in Aaron Sorkin's beloved HBO series The Newsroom. Some of her other memorable performances are in Woody Allen's Match Point, Martin Scorsese's Shutter Island and Hugo and, as Phoebe, Jack Donaghy's love interest, on the NBC series 30 Rock.
In this hour she talks extensively about one particular, powerful scene in her breakout film, Nicole Holofcener's Lovely & Amazing (which earned her an Independent Spirit Award for Best Supporting Actress), and about what it was like to play a character named "Emily Mortimer" in her HBO series Doll & Em. Plus, of course, we talk Sorkin.
And before you run to see Mortimer in the eagerly anticipated Mary Poppins Returns at the end of the year, be sure to catch her in the charming Isabelle Coixet film The Bookshop, opposite Bill Nighy and Patricia Clarkson, this Summer.
This episode can be listened to on all your favorite podcast apps and platforms, including iTunes, Google Play, and Stitcher. And if you're enjoying what you are hearing, please subscribe!