Back to selection
Back to One, Episode 28: Eighth Grade's Elsie Fisher and Bo Burnham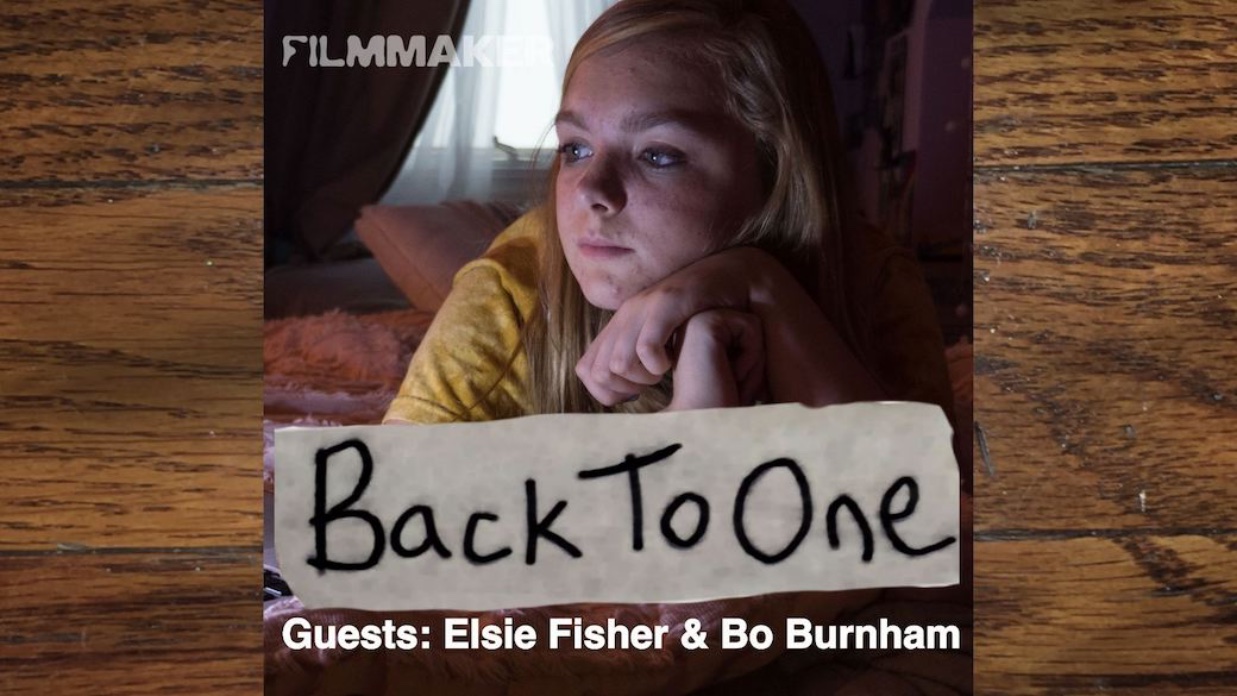 Elsie Fisher was not just some 13-year-old Bo Burnham plucked from Middle America to star in his debut feature Eighth Grade. She has been a working child actor in Hollywood since infancy. She did, however, just finish eighth grade in public school when filming began, and she managed to create a performance so vulnerable and true that the seams of the acting craft are invisible. In this half-hour, I attempt to get Fisher and Burnham to open up about the origins of this movie and how this young lady carried it so successfully that it just might be the performance of the year.
Eighth Grade is out now on digital, DVD, and Blu-ray.
Back To One can be found wherever you get your podcasts, including iTunes, Google Play, and Stitcher. And if you're enjoying what you are hearing, please subscribe and rate us!