Back to selection
Films by Amat Escalante, Pedro Costa, Robert Rodriguez, Jean-Stephane Sauvaire and More Added to Cannes Film Festival 2023 Lineup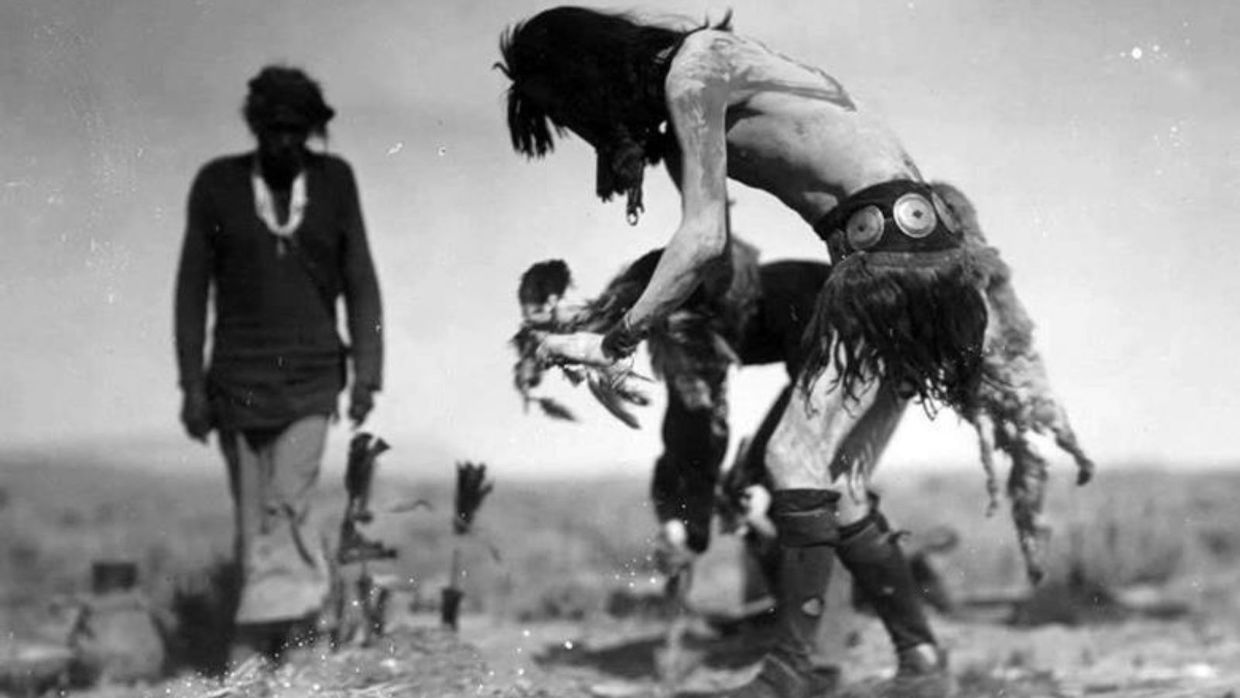 A still from Eureka by Lisandro Alonso.
After previous announcements revealed the initial lineup for the Cannes Film Festival and adjoining Directors' Fortnight program, several more titles have just been added to the mix. Today, the festival announced 14 additional films that will debut on the Croisette within various sections, including efforts from Lisandro Alonso, Pedro Costa, Robert Rodriguez, Amat Escalante, Jean-Stephane Sauvaire and more.
The 76th edition of the Cannes Film Festival will run from May 16-27. Find the latest editions to this year's lineup below.
Competition:
Black Flies by Jean-Stéphane Sauvaire
Le Retour by Catherine Corsini
Cannes Premiere:
Perdidos en la noche by Amat Escalante
L'amour et les forêts by Valérie Donzelli
Eureka by Lisandro Alonso
Out of Competition: 
L'Abbé Pierre – Une vie de combats by Frédéric Tellier
Un Certain Regard: 
Only the River Flows by Wei Shujun
Une nuit by Alex Lutz
The film will be screened Out of Competition – Closing Un Certain Regard
Short Film: 
Filles du feu by Pedro Costa
Special Screenings: 
Little Girl Blue by Mona Achache
Bread and Roses by Sahra Mani
Le Théorème de Marguerite by Anna Novion
Midnight Screening: 
Hypnotic by Robert Rodriguez
Project Silence by Kim Tae-gon