Back to selection
Deauville American Film Festival Reveals 2023 U.S. Indie Competition Titles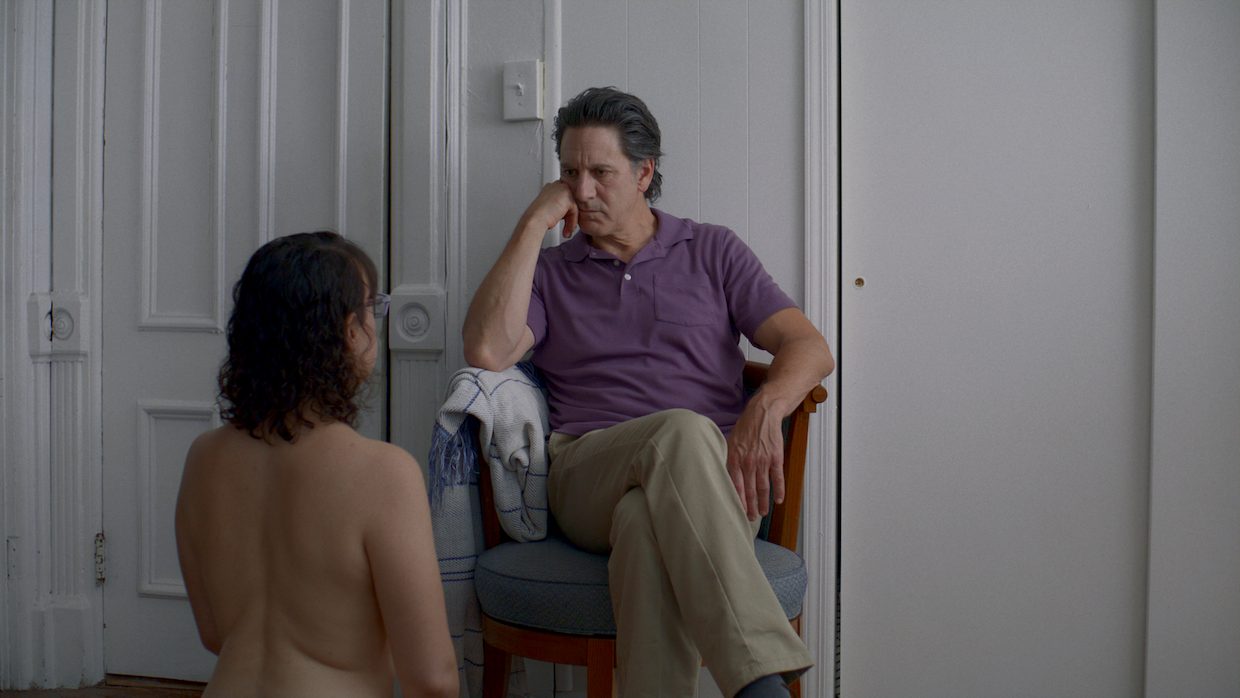 The Feeling That the Time for Doing Something Has Passed
Today, the Deauville American Film Festival in France reveals the 14 U.S. independent films selected for competition at the festival's 49th edition, to take place September 1-10.
This year, French actor, director and producer Guillaume Canet will preside over the main competition jury, which also includes filmmakers Laure de Clermont-Tonnerre, Alexandre Aja and Léa Mysius and actress Rebecca Marder.
We've covered several titles in this year's lineup on the Filmmaker site: Vadim Rizov positively reviewed Babak Jalali's Fremont out of Sundance, Scott Macaulay recommended Joanna Arnow's The Feeling That The Time For Doing Something Has Passed and Shane Atkinson's LaRoy ahead of this year's Cannes and Tribeca, respectively, Jordan Cronk interviewed director Sean Price Williams and screenwriter Nick Pinkerton on their Cannes-premiering film The Sweet East, Erik Luers spoke to 25 New Faces alum Hannah Peterson about her feature debut The Graduates out of Tribeca, Tomris Laffly sat down with first-time filmmaker Celine Song to discuss her highly acclaimed Past Lives ahead of its U.S. release and we shared the trailer for Noah Schamus's forthcoming feature debut Summer Solstice last month.
Find the full lineup below.
Aristotle and Dante Discover the Secrets of the Universe, dir. Aitch Alberto
Blood For Dust, dir. Rod Blackhurst
Cold Copy, dir. Roxine Helberg
Fremont, dir. Babak Jalali
I.S.S., dir. Gabriela Cowperthwaite
The Feeling That The Time For Doing Something Has Passed, dir. Joanna Arnow
LaRoy, dir. Shane Atkinson
Manodrome, dir. John Trengove
Past Lives, dir. Celine Song
Runner, dir. Marian Mathias
Summer Solstice, dir. Noah Schamus
The Graduates, dir. Hannah Peterson
The Sweet East, dir. Sean Price Williams
Wayward, dir. Jacquelyn Frohlich