Back to selection
The Gotham Announces 2023 Variety Gotham Week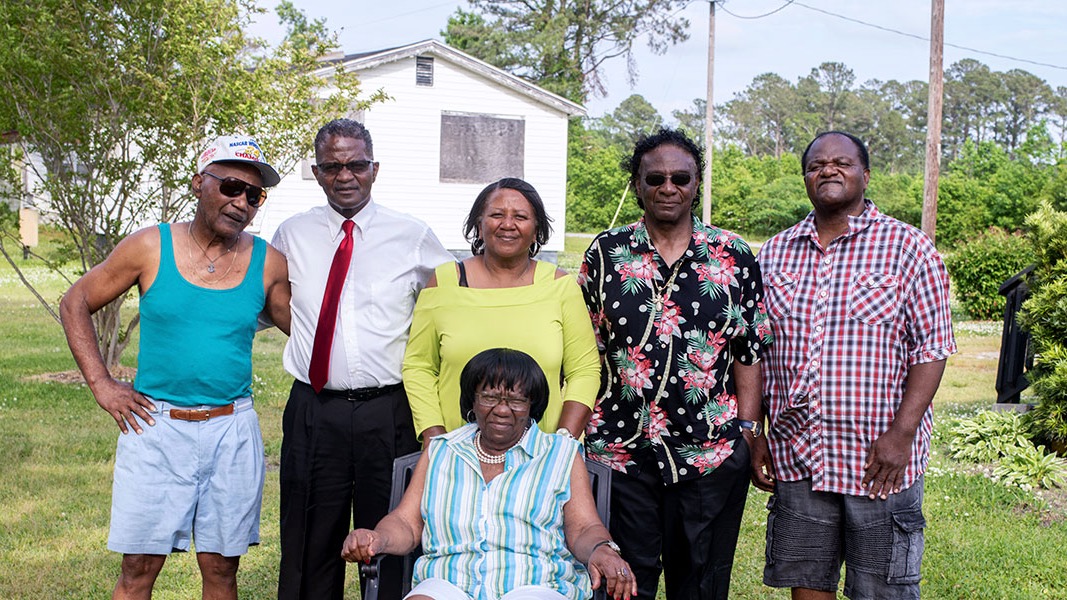 Silver Dollar Road
The Gotham Film and Media Institute, Filmmaker's publisher, announced today the programming for its 2023 Variety Gotham Week, taking place October 2 – 5th in New York City. In addition to three screenings and filmmaker conversations, the event will include The Expo, "a thought leadership program hosted by The Gotham's Expanding Communities partner organizations specifically covering the topics of advocacy and career advancement for film & media creators."
From the press release:
The Expo will launch with a panel taking an in-depth look at The Inclusion List hosted by the USC Annenberg Inclusion Initiative in collaboration with Adobe Foundation. Organizations leading the Expo sessions include the Asian American Documentary Network, Black Film Space, Brown Girls Doc Mafia, Center for Asian American Media, Film Festival Alliance, Islamic Scholarship Fund, Minorities in Film, New Orleans Film Society, Film Shop, and ReelAbilities Film Festival.

Additionally Variety Gotham Week will feature conversations and screening Q&As with filmmakers including Academy Award nominee Raoul Peck (Silver Dollar Road), Academy Award winner Roger Ross Williams (Cassandro), and Chloe Domont (Fair Play) about their current highly anticipated projects as well as the ways in which they've navigated their careers. Film Offices from Virginia, Mississippi, and Missouri will host sessions about projects and productions in their states.

"We are thrilled to host, in partnership with Variety, this year's Gotham Week, which includes the second year of The Expo. The Expo serves as a platform for our partners and collaborators to discuss the challenges in our industry, while also providing solutions and clear opportunities for our community to advance their careers," said Kia Brooks, Deputy Director of The Gotham. "We also couldn't be more excited to provide our community with insights on the impressive careers and projects of filmmakers like Raoul Peck, Roger Ross Williams, and Chloe Domont."
The Expo portion of the week will take place October 4 and 5 and is broken into two themes: Advocacy Day and Career Advancement Day. Among the programs are "The Final Cut: Harm Reductionist Approaches in Documentary Editing and Filmmaking," hosted by Brown Girls Doc Mafia; "How to Navigate Artificial Intelligence in Film," hosted by Black Film Space; and "Amplifying Your Independent Film: Marketing Techniques for Targeted Audience Engagement," hosted by Minorities in Film. There will also be a happy hour both days at Soho Works Water. The Expo is free to attend, but passes are limited.
For information on the entire week, which is free to attend, visit the website.