Back to selection
Five Questions with Crazy Horse Director Frederick Wiseman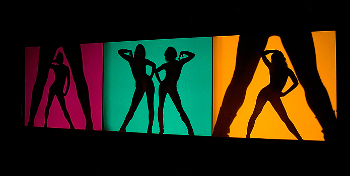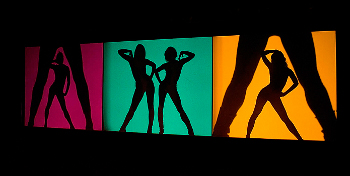 Legendary documentary filmmaker Frederick Wiseman heads to the Toronto International Film Festival with his latest film on dance, Crazy Horse. Highlighting the famous cabaret in Paris, Wiseman uses his patented verite style to give an unprecedented look inside the work and lives of the women who makes the Crazy Horse legendary.
Filmmaker: Tell us a little about what your film is about?
Weisman: I Followed the day to day activities involved in the rehearsing and staging of a new show at the crazy horse, a parisian cabaret famous for its beautiful dancers and erotic dances.
Filmmaker: Why a verite look at Paris' cabaret club, The Crazy Horse?
Weisman: I am very interested in dance. This is the third film on dance I have made following ballet (The American Ballet Theatre) and La Danse-The Paris Opera Ballet. A documentary can try to convey the ephemeral beauty of the vareity of patterns the human body is capable of creating.
Filmmaker: What's the most fascinating thing you learned about the girls who work there?
Weisman: How nice, normal and talented they are.
Filmmaker: You've been making films since the 1960s, what still drives you to make movies?
Weisman: It is better than working for a living.
Filmmaker: Do you watch a lot of documentaries?
Weisman: No. I do not watch a lot of movies. I like to work, read and ski.