Back to selection
INDEPENDENT FILM WEEK SNAPSHOTS
Yes, as Dan Schoenbrun notes below, there was a lot of paella at the Copacabana club last night for Independent Film Week's closing party.
Here are a few of the photo's I snapped during the week.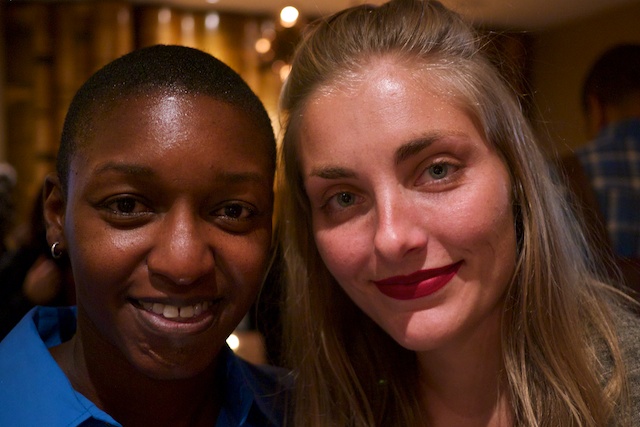 Pariah producer Nekisa Cooper (left) attended Independent Film Week with a No Borders project, Five Nights in Maine. It's the debut feature of Bay area producer Maris Curran (right). Here they are at one of the evening cocktail parties at the Elinor Bunin Munroe Film Center.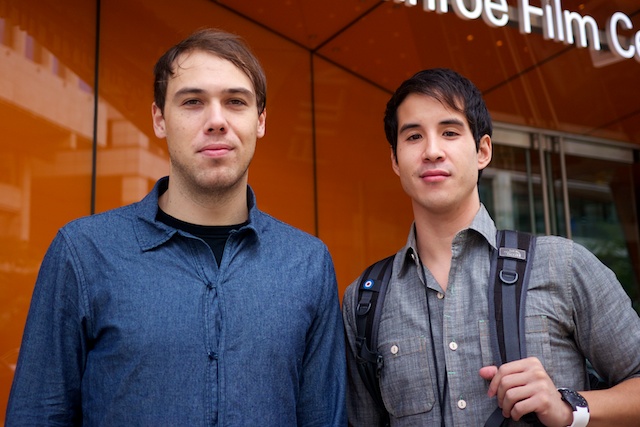 Zach Lieberman (left) and Koo (right) were two of our "25 New Faces," selected after they premiered the incredible urban hip-hop Western web series, The West Side. Jamie Stuart and I made a video with them that's playing right now in New York taxi cabs, and both have new feature projects. Here they are outside the Film Center before my Sunday panel.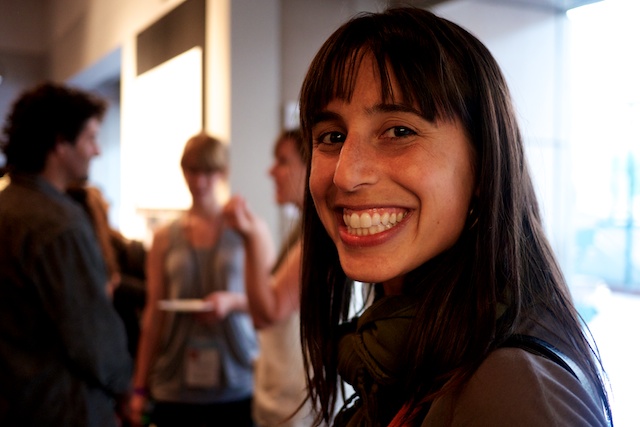 Danielle Lurie is another of our 25 New Faces who attended Independent Film Week. She'll be part of the new Emerging Visions Program with her project Fortunate Sons.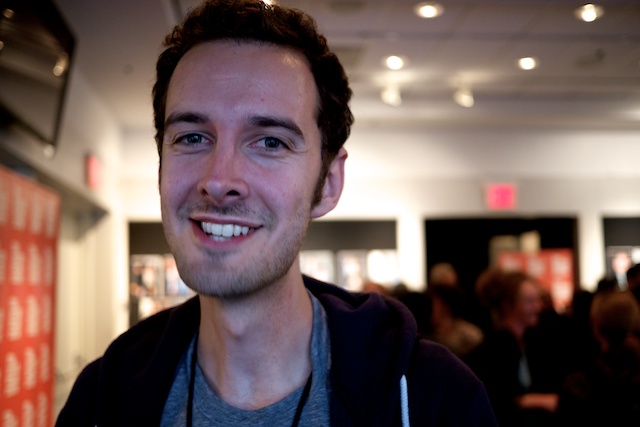 Here's yet another 25 New Face, Adam Bowers. He's also in the Emerging Visions program with a project called We're a Wasteland. It's being produced by Adele Romanski (Myth of the American Sleepover.)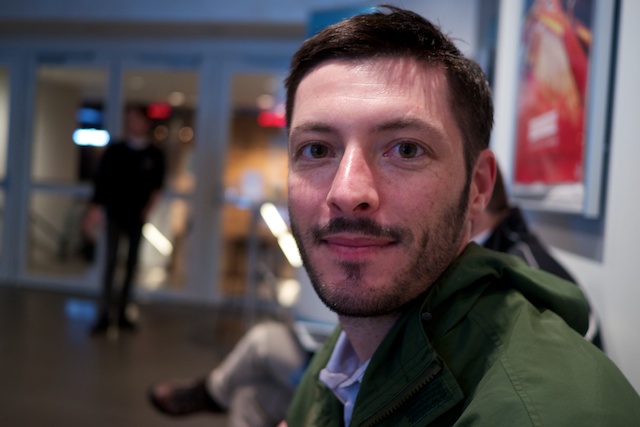 Here's Sparrow Songs co-creator Alex Jablonski — another 25 New Face.