Back to selection
"ESCAPE FIRE" | director, Matthew Heineman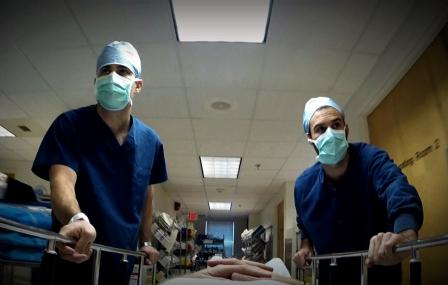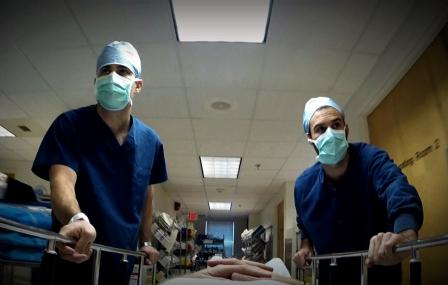 [PREMIERE SCREENING: Friday, January 20, 11:30 am –Library Center Theatre, Park City]
I believe that documentary film has the ability to motivate, to inspire, and to help bring clarity to complicated issues in a way that other media cannot.
Much of the traditional media attention on healthcare has focused on the partisan politics in our nation's Capitol—from the contentious passage of the Affordable Care Act to the ongoing polarized debate about its impact. There have been countless articles, news stories, blog posts, and tweets about this topic. And everybody in America, whether they like it or not, has been affected by our healthcare system in some way.
But I think our country is still unclear on how to move forward, what is really wrong with healthcare, and how we can create a sustainable system for the future. These questions are at the heart of why we made Escape Fire. It is our goal to transcend the misinformation, the angry partisan debates and create a clear and comprehensive look at our healthcare system.
We have had the privilege of filming leading experts and deeply personal—and emotional—stories of patients they are trying to help. I love the documentary form because it is so malleable and allows for different visual styles and techniques. Because it allows you to find small stories that illustrate big ideas.
What other form would allow you to fly in a C-17 Air Force plane carrying injured soldiers from Afghanistan, sit down with the head of Medicare/Medicaid, spend time with a corporation trying to change their ways, follow a primary care doctor as she struggles to help her patients in a perverse system, and recreate a forest fire to illustrate a metaphor about finding solutions amidst the chaos?