Back to selection
DISPOSABLE MEMORIES FROM SXSW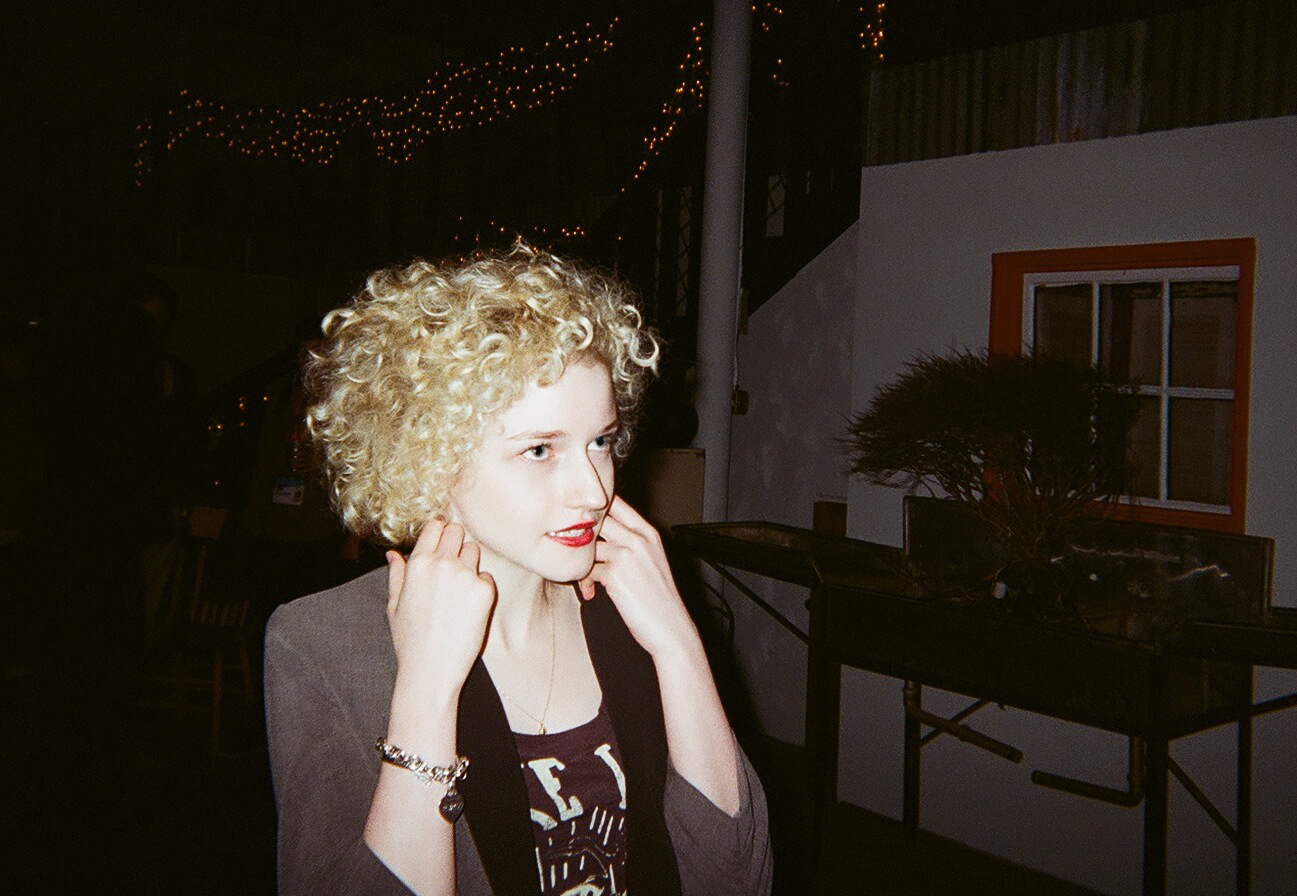 I pack quickly the night before leaving for SXSW. Not only do I forget to bring business cards, I don't even pack my digital camera. I pop into a CVS once I've landed in Austin and pick up a two-pack of disposable cameras. I'm surprised they still sell them.
My five day jaunt across SXSW is a flurry of rain, movies, tacos, friends, panels, and long lines. I watch Purple Rain on VHS. I watch V/H/S in a movie theater. I'm asked by multiple people if I've heard what this year's Tiny Furniture is. I hear a big-four agent tell a filmmaker that he thinks they're "really talented," but that he hopes their next movie will be "faster." I feel agoraphobic on an hourly basis.
I see no homeless people boosting wi-fi signals. I find it refreshing to take pictures and have to wait days to see how they develop.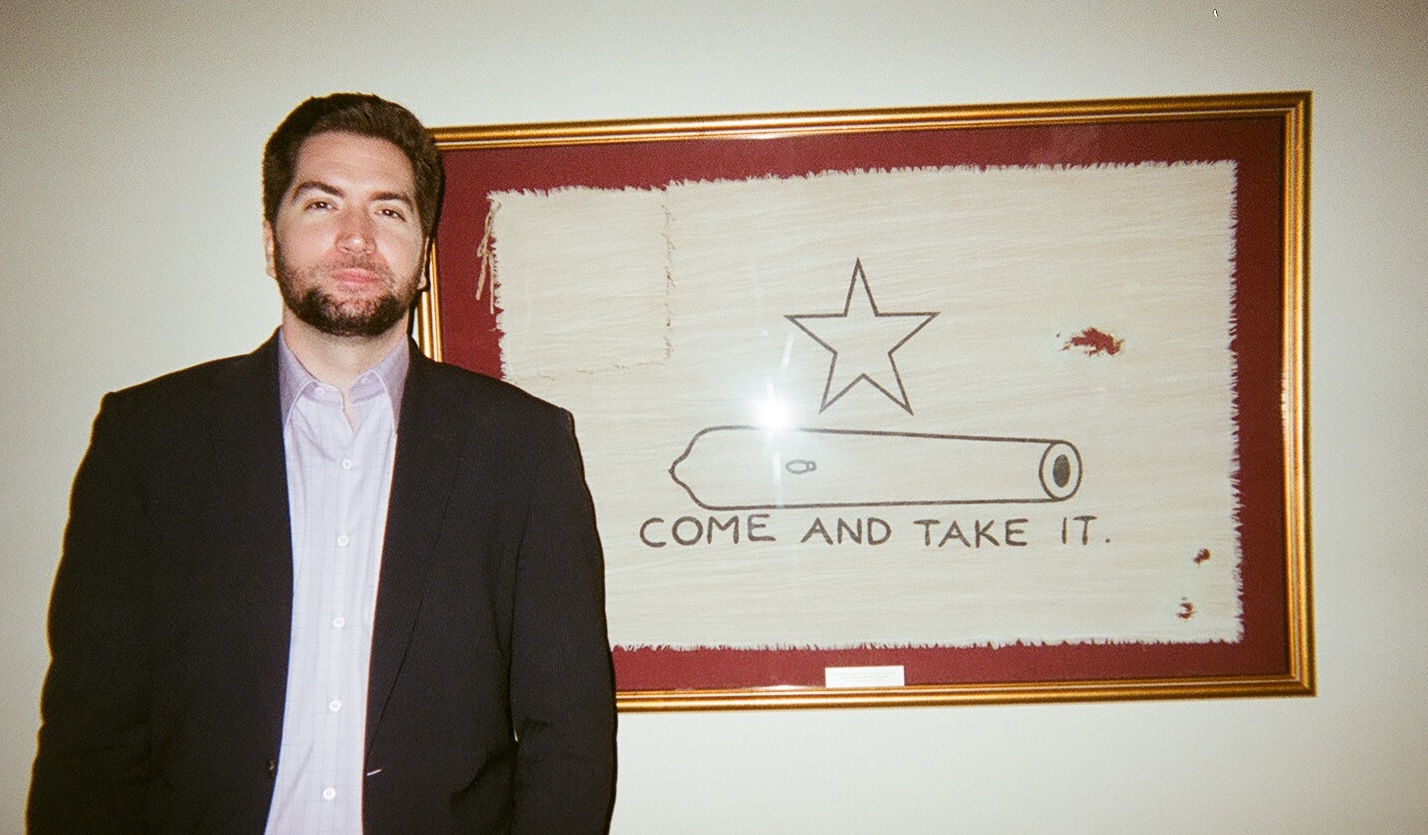 Director Drew Goddard, whose post-modern horror take-down The Cabin in the Woods opened the festival, poses in front of a framed Texas flag in a hotel lobby.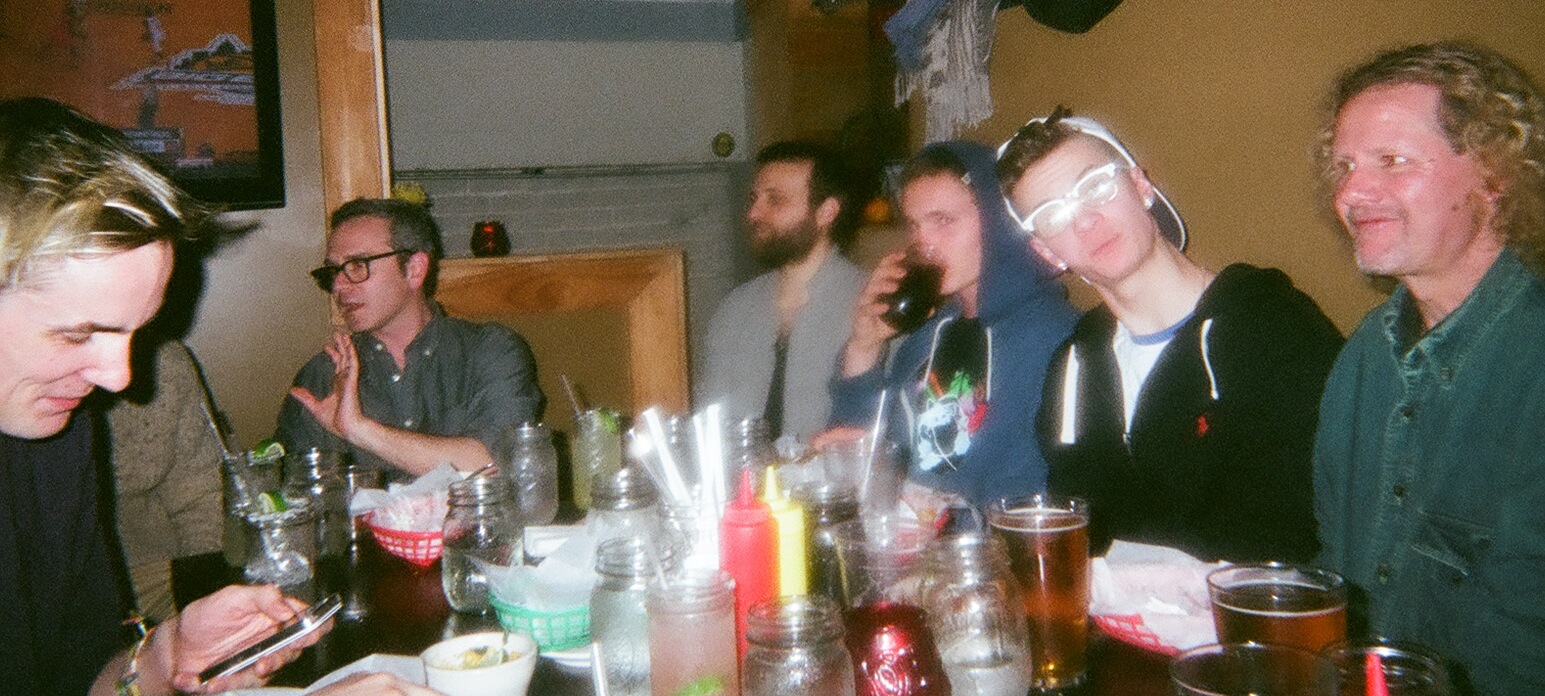 Pavilion director Tim Sutton (gray shirt and black glasses) celebrates with his team just before his film's premiere.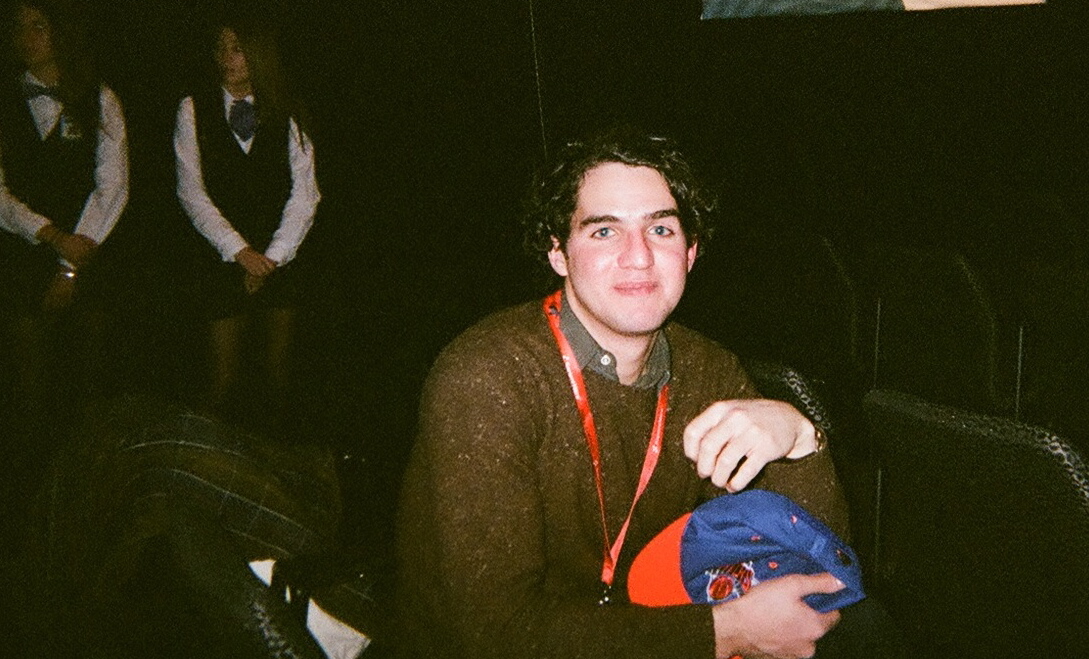 Benny Safdie (whose Sundance Jury Prize-winning short The Black Balloon took home an award at SXSW too) settles in to watch the Zellner brothers' hilarious nightmare Kid-Thing.
I run into Factory 25 founder Matt Grady and Bad Fever director Dustin Guy Defa on the official SXSW shuttle. Defa implores me to check out his new short Family Nightmare, a hallucinatory compilation of  family home video. I do, and it scares me.
Actress Karrie Crouse and director Martha Stephens, both of Pilgrim Song, one of my favorite films at the festival. Read my interview with Stephens here.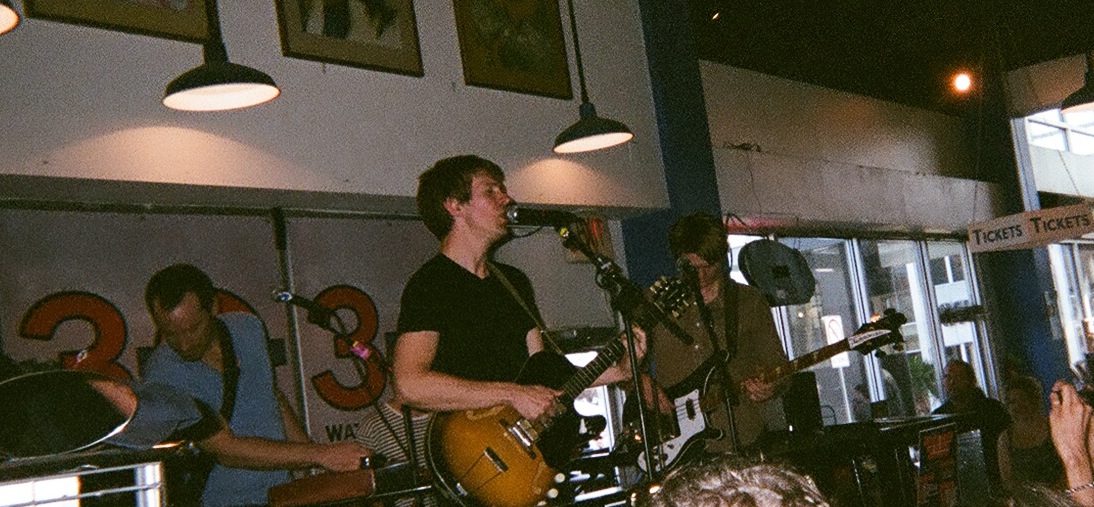 I take a break from film to check out seafaring rockers Shearwater play an in-store at Waterloo Records. Andrew W.K. is definitely in the crowd.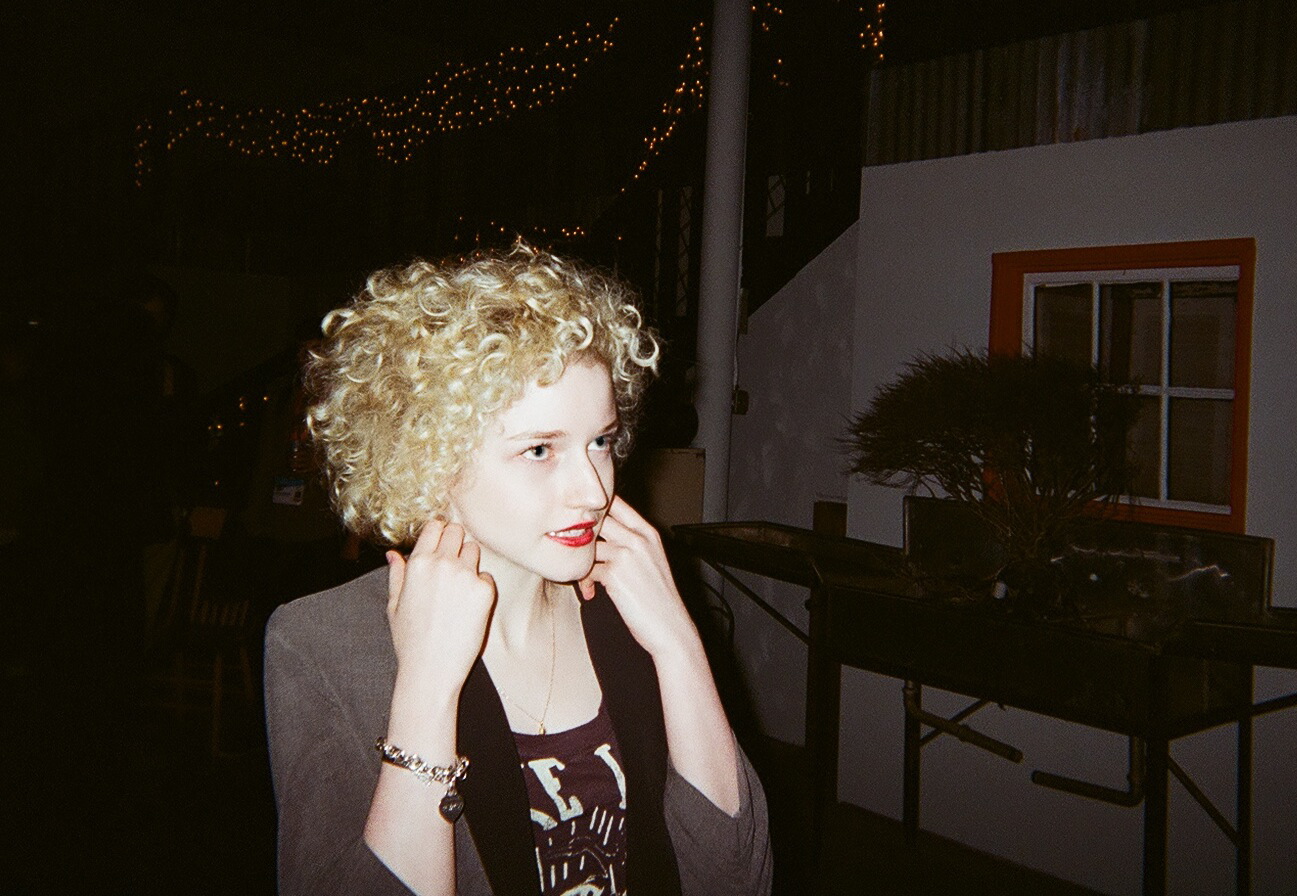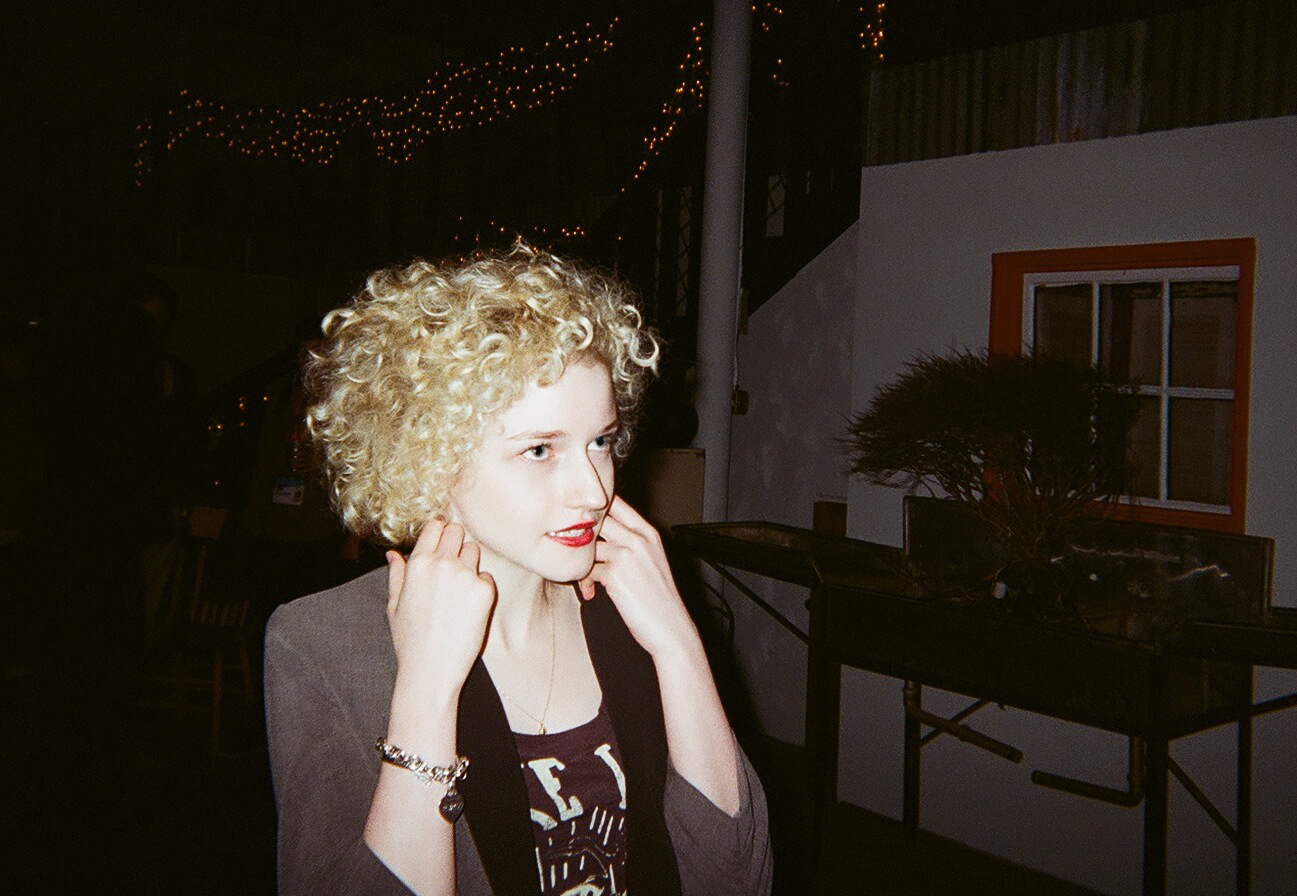 Actress Julia Garner, star of Electrick Children, in which she plays a Mormon teen who believes she's been impregnated by rock and roll.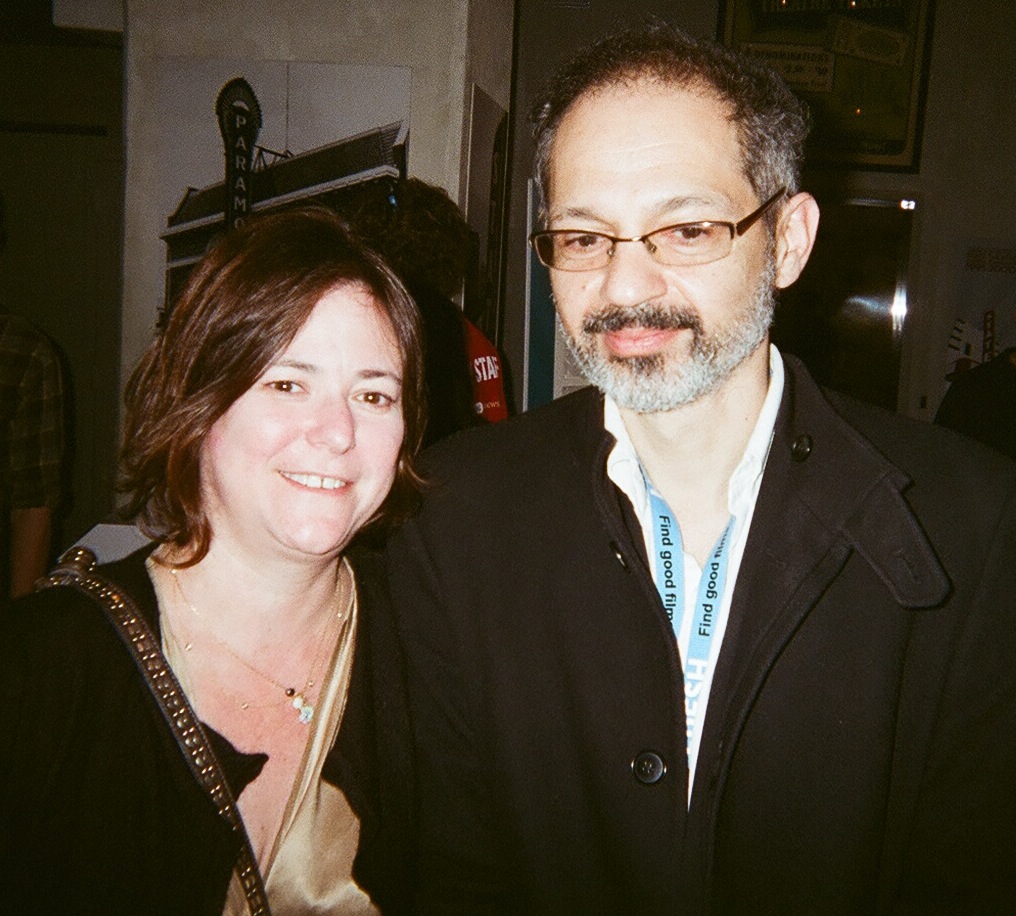 Producer Lisa Muskat, who has two films at the festival – Compliance and See Girl Run – with director Caveh Zahedi, whose The Sheik and I inspired controversy at its Sunday night premiere.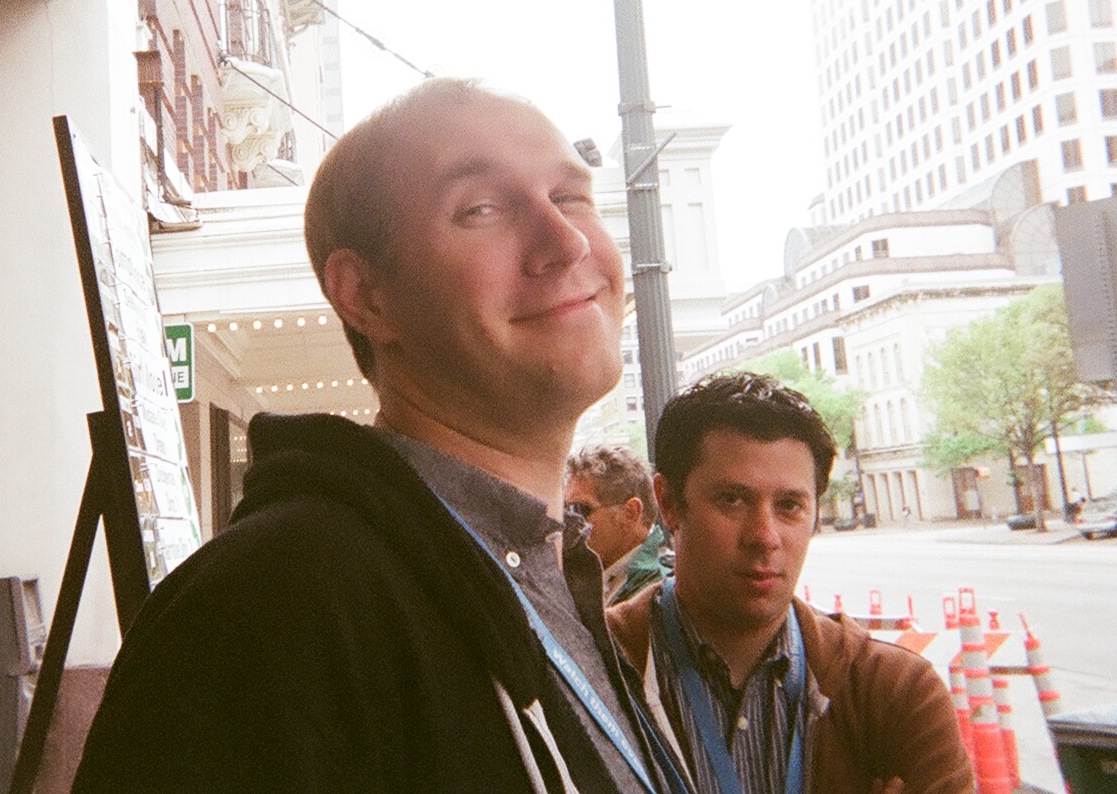 Director Craig Zobel just before the Monday morning screening of his devastating and unforgettable sophomore effort, Compliance.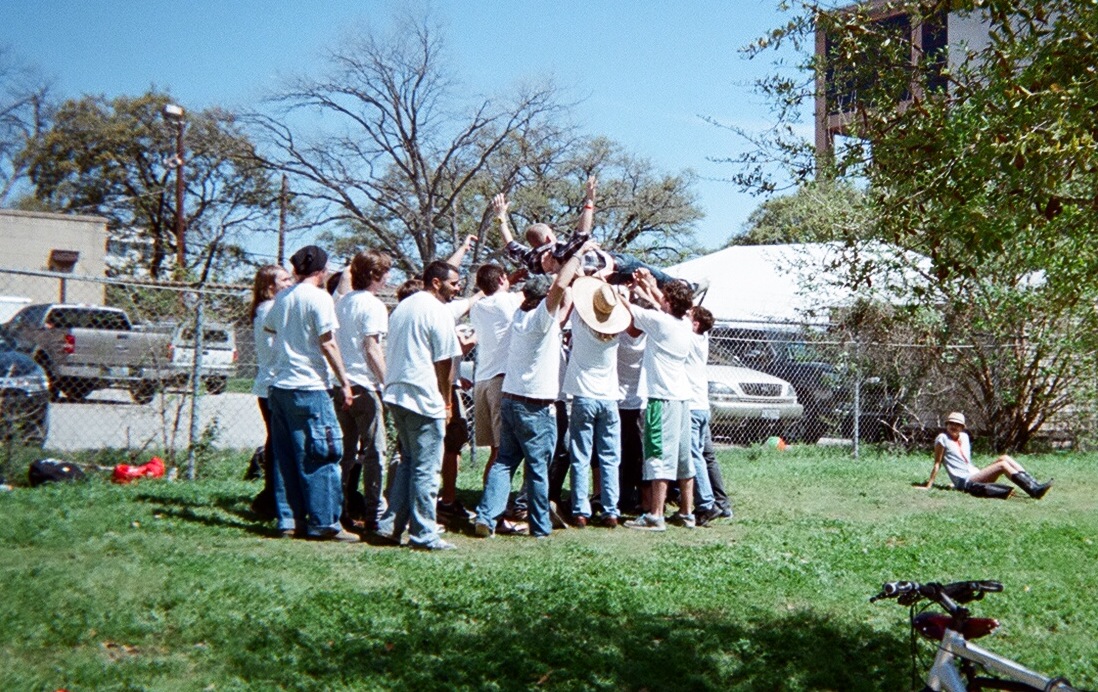 I wait an hour for an airport shuttle that never comes. These guys, hired by Skype, try to convince strangers to crowdsurf the entire time. They have few successes. Their stamina impresses me.