Back to selection
"FINALLY, LILLIAN AND DAN" TONIGHT AT NO BUDGE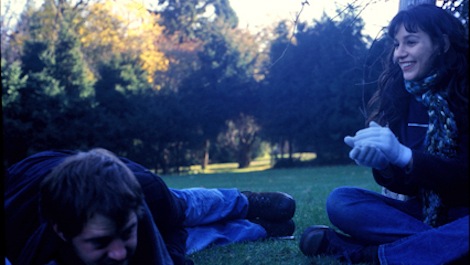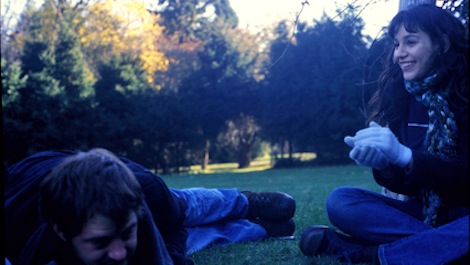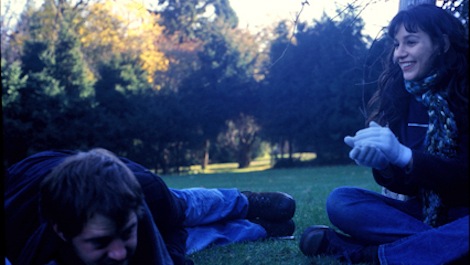 Mike Gibisser's beautifully understated indie romance Finally, Lillian and Dan made a bit of an impact on the festival circuit a few years back, but never really got the attention it deserved. Karina Longworth, one of the most vocal champions of the film, said of it:
It's a find, a definite cousin of the work being made in the Bronstein household––as with Frownland, the mumbling here is so stylized and disturbed that it's like a precision bomb against the twee subtleties explored by other contemporary filmmakers––it's more like Tourettescore. But there's also a tenderness here, and lofty aesthetic ambitions underpinned with authentic melancholy. It's a heartbreaker.
Fortunately, Kentucker Audley has now taken up the cause of finding the film the audience it deserves, and tonight it plays on Audley's increasingly busy No Budge website. As with the recent screening series at No Budge, there will be an online Q&A, so you can chat with Gibisser from 9:30pm.
The film is a person favorite of mine, so I'd definitely encourage you to check it out if you can.