Back to selection
IFP to Stream Filmmaker Conference Keynote Speeches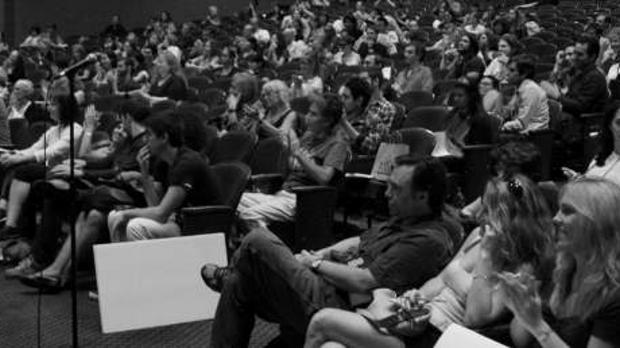 Keynote speeches from IFP's Filmmaker Conference–taking place during Independent Film Week–will be premiering on IFP's new YouTube channel. The live video stream can be accessed here.
Keynotes streamed live include:
James Schamus (CEO of Focus Features) & Christine Vachon (Producer, Killer Films) – Sunday, September 16th @ 4PMET
JC Chandor (Director, Margin Call) – Monday, September 17th @ 10AM ET
Michel Reilhac (Transmedia Producer) – Wednesday, September 19th @ 10AM ET
Orlando Bagwell (the Ford Foundation) – Thursday, September 20th @ 10AM ET
To get reminders of these events, as well as new videos about filmmaking every Tuesday and Thursday, subscribe to IFP Digital.