Back to selection
How To Still Watch The Oscars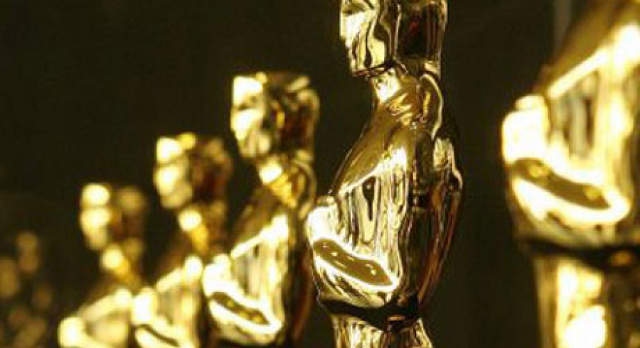 UPDATE#2: 17 minutes into the show Cablevision subscribers get back ABC.
UPDATE: Sounds like there will be no 11th hour apologies. Nikki Finke at Deadline says Cablevision is giving its customers free On Demand tonight and will have someone tweeting and liveblogging at the Oscars.
If you're one of the 3 million Cablevision customers in New York's tri-state area who awoke this morning to find their ABC affiliate blacked out you may be asking: "How the f*** do I watch the Oscars tonight?"
Over at Moviefone, they have a list of sites where you can get updates throughout the telecast if the channel still stays dark come airtime.
Here's a few they mention:
The Livestream Academy Awards page.
YouTube's Oscars channel.
ABC's Oscars site. (Go figure)
Hulu's awards season section.
Twitter — #oscars. Oscars producer Adam Shankman also has a Twitter account (@adamshankman).
iPhone — Oscars app.
If you know of others, add them in our comments section.