Back to selection
On Indiegogo: Mitch McCabe's Make Me Normal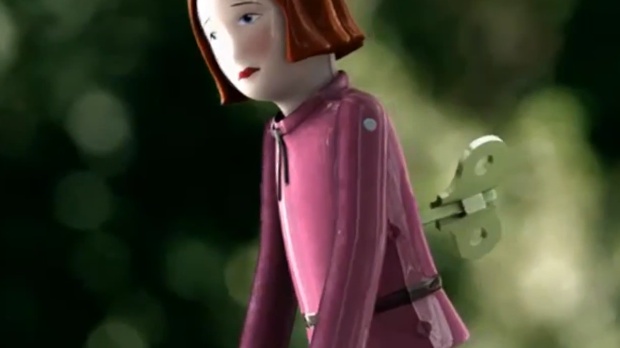 The body and mind — filmmaker Mitch McCabe tackled the former in her excellent HBO documentary, Youth Knows No Pain, which looked at the plastic surgery industry and America's fixation on staying young. Now, she says, she's "pointing the camera in the opposite direction, at our internal selves." Make Me Normal is her film about the mental health industry. From her website:
MAKE ME NORMAL is a feature-length documentary film exploring recent controversies in the psychiatry field, the rise of diagnosed mental illness, psychopharmacology and our new definition of "normal"— all set against the backdrop of the filmmaker's own roll-coaster journey through diagnostic drug treatment. With one in five Americans diagnosed mentally ill and the upcoming release of new, divisive Psychiatric guidelines in 2013 (via "The DSM-V"), the filmmaker travels the country visiting high profile psychiatrists, neuroscientists, pharmaceutical reps, yoga researchers and patients with both good and bad experiences with psychiatric treatment. Ultimately the film forces us to ask ourselves "What is normal?"
McCabe is raising $50,000 on Indiegogo and is at the start of her campaign. Joining her on this film is veteran producer Jeff Kusama-Hinte, whose credits include Laurel Canyon and 13. (Kusama-Hinte is also an IFP board member.) Check out the video below and consider donating to this recommended project.