Back to selection
Win Copies of Ginger & Rosa and Kiss of The Damned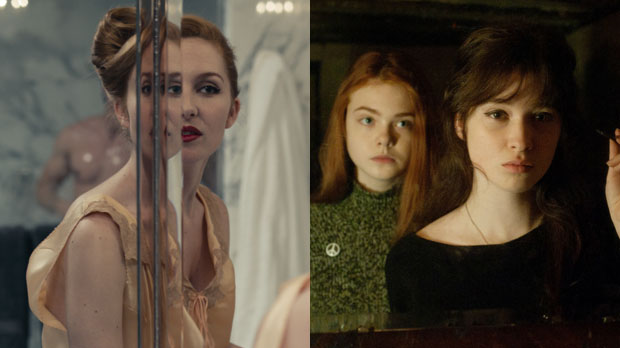 Filmmaker has five copies to give away of two films out on DVD and Bluray today: Sally Potter's coming-of-age drama Ginger & Rosa and Xan Cassevetes' sexy vampire flick Kiss of The Damned, courtesy of Lionsgate and Magnolia respectively.
The first people to email nick AT filmmakermagazine DOT com with the correct answer to one of the following trivia questions will a copy of the corresponding film.
Ginger & Rosa trivia question:
Who was the leading lady in Sally Potter's first feature film?
Kiss of the Damned trivia question:
What are the names of the debut feature films by both of Xan Cassevetes' siblings?