Back to selection
Peter Mattei on How to Sell a Screenplay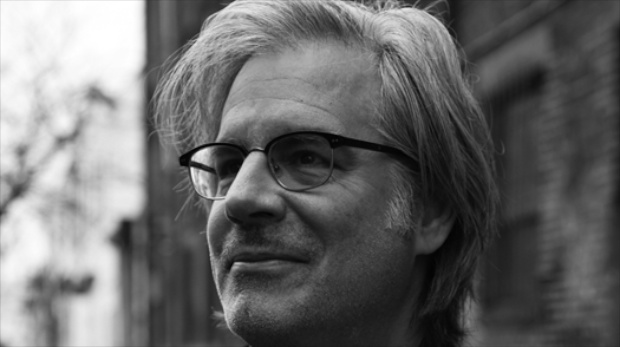 Playwright, film director and now novelist Peter Mattei (The Deep Whatsis) was the guest recently on Brad Listi's Other People podcast, where he told a surprising tale about contemporary Hollywood screenplay sales. Matthei, whose feature Love in the Time of Money was a La Ronde-inspired social X-ray of the early aughts, talks with Listi about working in the dotcom world and advertising, about the empowering nature of fiction writing and then this:
I heard a story about a really well established screenwriter who had a great sci-fi script he couldn't sell. So he finally just went into a comic book store and explained the idea to the one of the people working there. "Do you have anything similar to this?" "Well, there's this graphic novel that's a little bit like that. It's got a guy from the future…" And he went and he just bought the graphic novel. Contacted the creators, bought the rights to it, and then repitched the project as an adapation of this graphic novel and sold it…"
Listi says, "I assume the graphic novel sold okay."
Replies Mattei:
No, I don't think so, or otherwise he wouldn't have been able to afford it. I think it was more like it was a thing that connected to a ComicCon audience that they thought would work.
By the way, congratulations to Listi on his 200th episode, which is the one following Mattei's — a great conversation with Susan Orlean (The Orchid Thief), the New Yorker writer played by Meryl Streep in Spike Jonze's Adaptation.