Back to selection
Nick Kroll to Host 2013 Gotham Independent Film Awards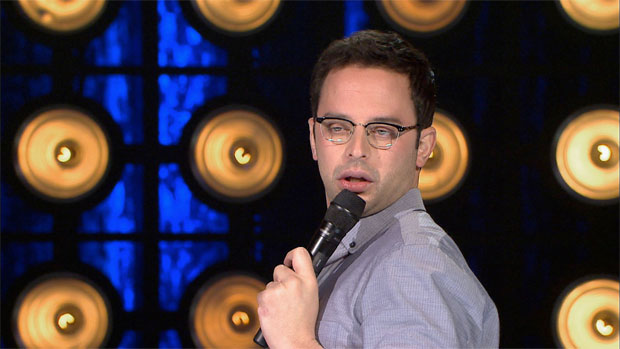 Nick Kroll
Comedian and actor Nick Kroll was announced this afternoon as the host of the 2013 Gotham Independent Film Awards, which will take place at Cipriani Wall Street in Manhattan on December 2. Kroll is perhaps best known for playing Ruxin on the FX sitcom The League, and also stars in Kroll Show, which started airing on Comedy Central earlier this year.
Commenting on the announcement, IFP's Executive Director Joana Vicente said, "We are so thrilled that Nick Kroll will be hosting the Gotham Awards this year. Coming off an exciting year with a new Comedy Central series, and winning the Just for Laugh's Breakout Comedy Star of the Year award, his humor and talent are sure to make the Gotham's one of the most entertaining awards shows of the season."
Kroll added, "I cannot wait to host the Gotham Awards as I've always wanted to meet Batman in person. This is just one example of the soon-to-be classic jokes I will bring to this celebrated event. Seriously, it's an honor to be asked by IFP."
Though best known for his small screen work, Kroll has appeared in a string of big-screen comedies including Little Fockers, Date Night, Get Him to the Greek, I Love You Man and Dinner for Schmucks.