Back to selection
Rotterdam Announces the 2014 CineMart Awards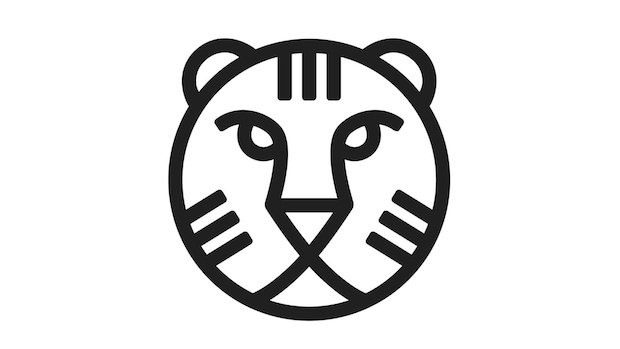 The IFFR Tiger logo.
The International Film Festival Rotterdam tonight announced the winners of its 2014 CineMart Awards. A feature project about the youth generation following the war in Bosnia and an Italian-French co-production setting personal stories in North-East Italy picked up the two top prizes, while three projects received €10,000 grants funded by the Global Film Initiative.
Winning the Eurimages Co-Production Development Award for the best CineMart 2014 project with a European partner was Tabija, Igor Drljaco (Bosnia and Herzegovina), a production of SCCA/pro.ba. Said the jury in a statement, "This is a project with great urgency developed by a young team, in an interesting form and style. This will be a film that portrays a generation of young people after a war we all know. We are very much looking forward to see this intense and modern film from a country, that hasn't made such a film yet."
Drljaca's feature debut, Krivina, screened at IFFR 2013.
The ARTE International Prize and its €7,000 Euro prize for the best CineMart 2014 project went to Happy Time Will Come Soon by Alessandro Comodin (Italy/France), a co-production of Okta Film (Italy) and Shellac Sud (France).
Said the jury: "This very original project seems to go deep into the rich and sensitive world of the filmmaker that we noticed with his excellent previous film L'estate di Giacomo. The elaborate narrative of the project nourished by family stories and rooted into the landscapes of North-East Italy promises a beautiful and imaginative film."
L'estate di Giacomo screened at IFFR 2012
The two main prizes were supplemented this year with three grants of $10,000 from the Global Film Initiative. Said the Initiative's Board Chair Susan Weeks Coulter, "We felt that perhaps this year, filmmakers would appreciate knowing they had an immediate decision about some financing and we have decided to make that a reality for three of them today."
Those three projects are: Chingari – The Spark, by Rajesh S. Jala (India, produced by The Elements and A.S.A.P. Films); Nervous Translation by Shireen Seno (The Philippines, produced by Peliculas Los Otros), and Mustang by Deniz Gamze Ergüven (Turkey/France/Germany, produced by Aurora Films).
The International Film Festival Rotterdam's CineMart is the original co-production funding market, bringing together filmmakers seeking financing and production partners with producers, distributors, sales agents and buyers from around the world. In this year's 31st edition, 25 projects were selected, including projects by two U.S. directors, Eliza Hittman and Caveh Zahedi.