Back to selection
Nas Documentary Time Is Illmatic To Open 2014 Tribeca Film Festival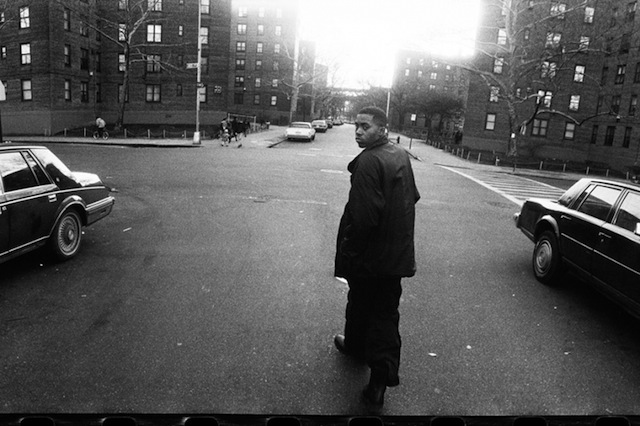 Time Is Illmatic
The Tribeca Film Festival announced that Time Is Illmatic, a documentary commemorating the 20th Anniversary of Nas's iconic debut album, will open its 13th festival on April 16. Directed by multimedia artist One9 and written by Erik Parker, the film tracks the musical legacy of Nas's family and his youth in Queensbridge, among other facets that shaped this modern benchmark of East Coast hip hop.
To celebrate the world premiere, Nas will be on hand to perform Illmatic, front to back. Time Is Illmatic was supported by the Tribeca Film Institute's All Access program and The Ford Foundation's Just Films.
For two years running, Tribeca has opened with a music-conscious documentary — last year's Mistaken for Strangers examined The National through the eyes of frontman Matt Berninger's roadie brother, Tom. 

The festival, which runs through April 27 in downtown Manhattan, will announce its full feature slate in the first week of March.