Back to selection
Bond/360 Launches Cinepacks: Pay What You Wish Bundles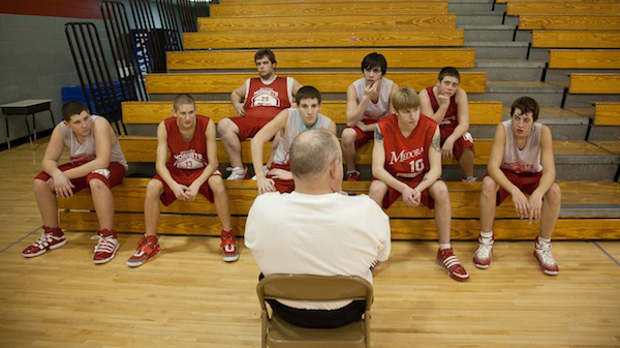 Medora
Scott previously wrote about and interviewed Bond/360's CEO Marc Schiller on his decision to bundle and sell their movies via a pay-what-you-wish "Radiohead-esque" model. What began with the "Creativity Bundle," the packaging of four titles that all dealt with making and creation, now looks to be a recurring initiative, with the company's introduction of Cinepacks. Through October 23, you can purchase the Sports Docs pack, which allows you to own Medora, Desert Runners, Stephanie in the Water and Doubletime for no less than $1.
While this may be a financial gamble, Schiller is certainly capitalizing on the notion of fan engagement, with each collection catering to a specific interest and audience. To incentive buyers to spend more than a buck, the bundles include bonus material that becomes available at a certain price point. All of the films are available to either download or stream, which enables consumer flexibility.
It remains to be seen whether or not the bundles are economically viable for the filmmakers, as Bond/360 has recused their pockets from any sales. But if this is indeed an effective way to short circuit the devaluation of content, the "stat box" on the Cinepacks website should let us know.