Back to selection
HieronyVision Announces "30×30" Film Independent Partnership Winners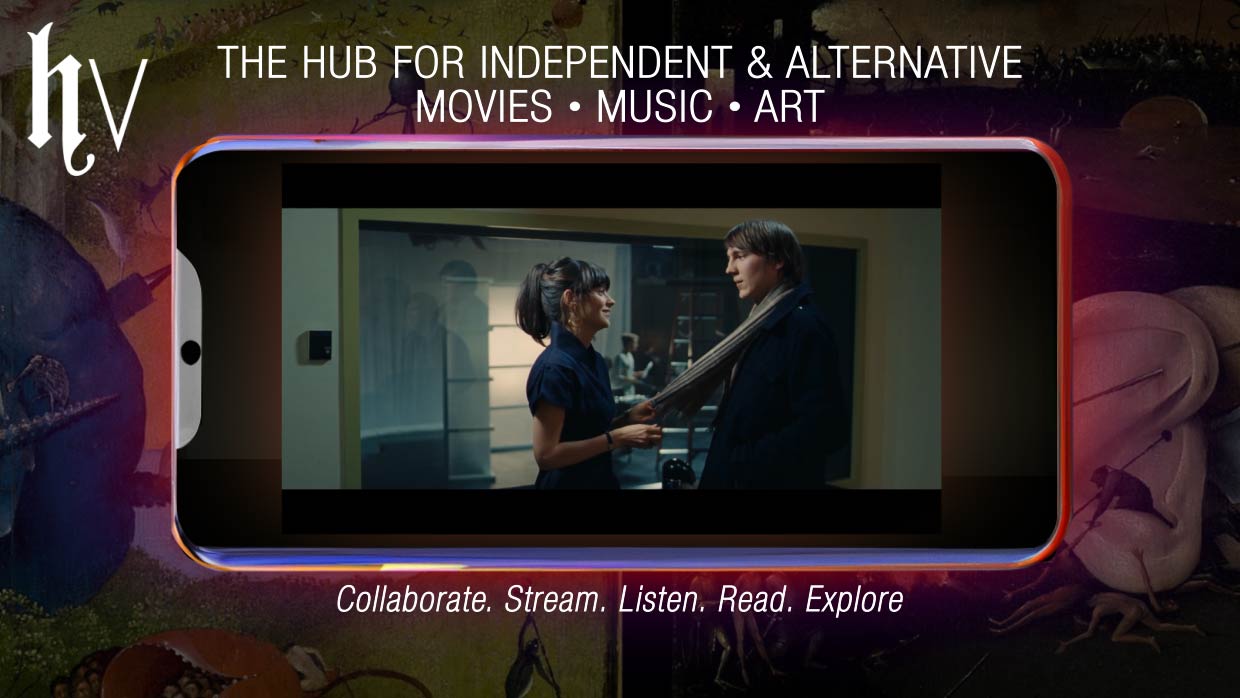 HieronyVision, an online platform that aims to "establish a new creative ecosystem across independent and alternative movies, music and art," has announced the 30 filmmakers selected as part of a Film Independent partnership. The filmmakers, chosen from five film schools as well as an application process, will "get a chance to develop, fund and distribute their projects with HieronyVision and learn the HV ORIGINALS model."
Explains HieronyVision in a statement, "For film projects, our team describes it as 'Y Combinator meets The French New Wave.'Creatively the projects have to provoke, inspire or entertain. On the business side HieronyVision follows a low-cost, high production value model with profit participations similar to how InDigEnt was structured. The projects are guaranteed distribution on HieronyVision's streaming platform or beyond…. HieronyVision offers artists a place to collaborate, create in various mediums, and sell or distribute their work. The platform is also available for fans to stream films, explore new music and read articles about all things creative. HieronyVision hosts online and live events for fan and artist members."
The selected filmmakers are:
NYU Tisch: Eden DeJesus, Raef James Tanner, Jada Bethea, Carter Linsley, and Alyse Perez.
University of Chicago: Ryan Baumgart, Anna Katz, Solana Adedokun, Shira Silver, Nicholas Merchant.
UCLA: Sruchi Patel, Kenny Beckford, Sergio Vazquez-Mora, Santana Aguirre, Isabel Spooner.
Chapman University: Tivoli Silas, Zachary Spitz, Justin Campbell, James Heim, Chris Boheme.
Cal State LA: Gabriela Ferreira Groselle, Seth Dorcey, Maggie Pourabedi, Jada Y Ganim, Carmelita Thomas.
HieronyVision: Alis Lopez, Geet Gang Wani, Carlos Lerma, Jaehee Chong, Maya Neumeier.