Back to selection
"Unrealistically High Hopes versus Soul Crushing Fears": Operation Artic | Director Grethe Bøe-Waal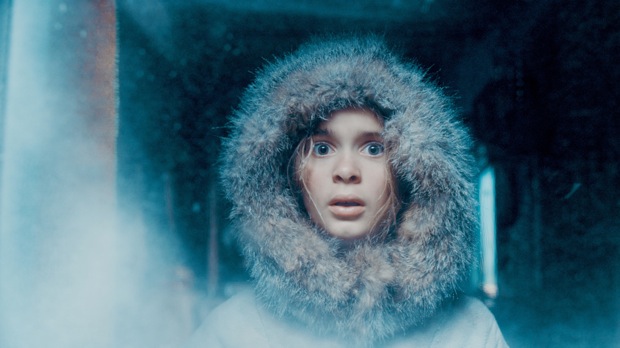 What fear — whether it's personal, or one related to the development, financing, production or distribution of your film — did you have to confront and conquer in the making of your movie?
I feel the entire filmmaking process is driven by unrealistically high hopes versus soul crushing fears. Seriously, if you are not terrified, you are not doing it right. There are a million things to fear. For instance, the fear of labouring tirelessly on the script for years and years and never getting it financed. I spent 13 years working to make this film happen. When financed, I fear messing up the entire production, creating a disastrous flop of a film that will crush my career and ruin the producer who trusted me. You see, my producer is a very nice person and I want him to be happy.
The fear of failure is balanced with the hope of triumph and triumph — for me, when kids in the audience feel like they've been given a very special adventure. If my film makes the audience smile or feel inspired, challenged and moved, I am completely happy and all personal terror was worth it. Conversely, if people are deeply bored and irritated by my film, well, that's a scenario I dread. I could easily write a book on the fears of a moviemaker…
But I fear it would bore you.
[PREMIERE SCREENING: Friday January 23 at 12:00 pm — Salt Lake City Library Theatre]