Back to selection
"I Will Work Through Some Issues I'm Having While Dreaming": Reversal | Director J.M. Cravioto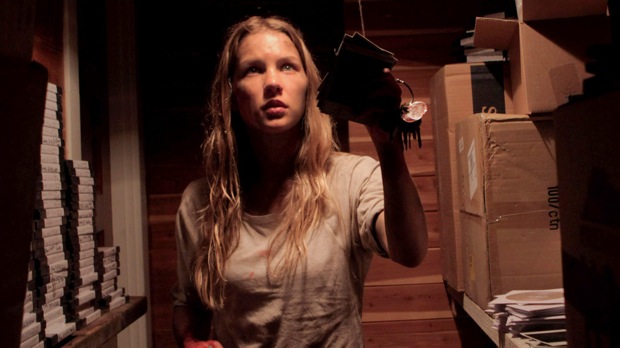 What fear — whether it's personal, or one related to the development, financing, production or distribution of your film — did you have to confront and conquer in the making of your movie?
As a director, there are stages when it comes to what your fears are while making a film. In Reversal I experienced the same fears I had previously dealt with in prior features. I think fear can be easily defined as insecurity and every person — in this case every director — experiences it in a different manner. Yet, we all share a common denominator in that we're all worried about how to engage our audiences.
Once preproduction started, my fears were not having enough time for development, scouting, casting, and technical issues. Due to budgetary reasons, we had a limited window of time to outline a lot of things. Locations were found and settled in 3 days, casting was 1 week, technical issues another week and then a period of 20 days of filming. How can you overcome these fears? By trusting your instincts and letting yourself be guided by intuition that helps you make quick decisions with limited (very limited) time.
I also think of "fears" as "warnings" that present themselves where more attention and work is needed. My fears and insecurities sometimes come in the form of nightmares about the film and then I will work through some issues I'm having while dreaming. I know a lot of directors will relate.
You have to establish and define your fears in order to resolve them, because in the end, as a director you're the only person on set not allowed to have any doubts. You want to reach a point in filming where the first assistant yells "action" and you yell "cut" and most of your fears are a thing of the past.
[PREMIERE SCREENING: Friday January 23 at 11:59 pm — Egyptian Theatre]