Back to selection
Remembering My First IFP Film Week Experience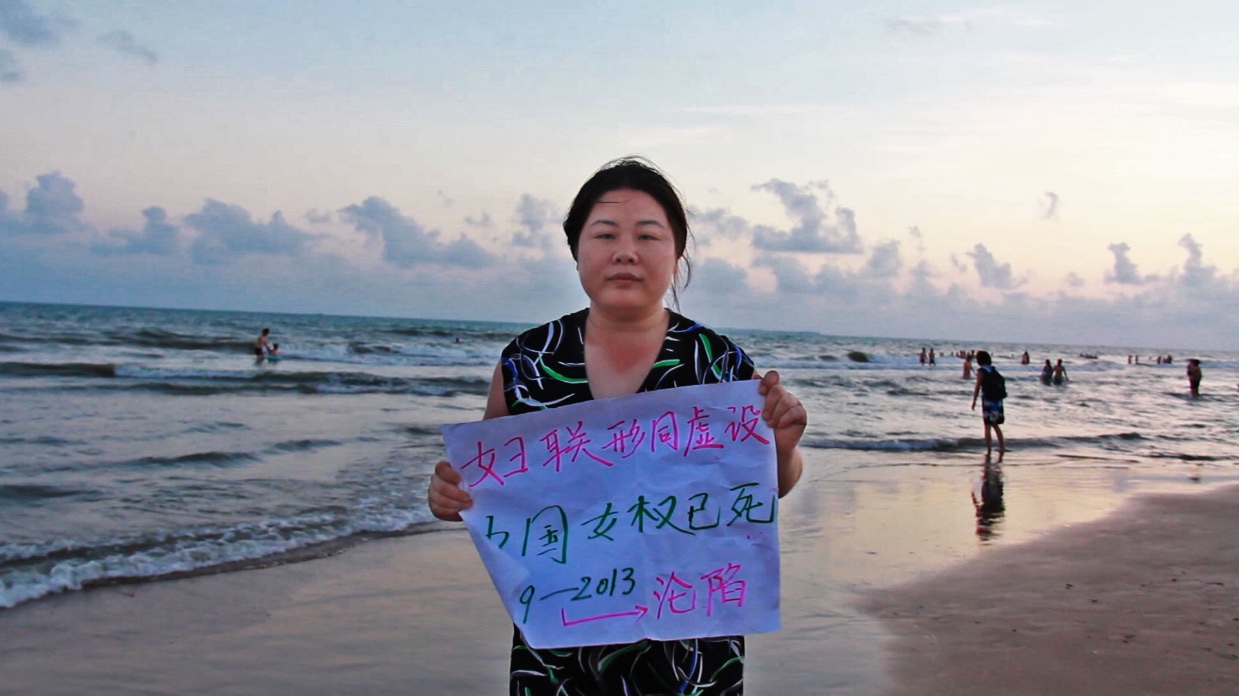 Hooligan Sparrow
This will be my second time participating in IFP Film Week. Last year, I attended with my first film, Hooligan Sparrow, which was in post-production and later premiered at Sundance in January.
Before IFP Film Week
Last year, I knew nothing about the film industry (and I'm still learning now). Many of the people and companies I met with were unfamiliar to me. Immediately after receiving my meeting schedule, I spent half a day researching who was who, what they did, and what films they worked on. Most of this information was available through simple Google searches.
I wrote down everything I learned before I went into the meetings. But some answers still escaped me: how much did a given company charge for their service? How did a sales agent or a distributor share the revenue with the filmmaker? I tailored my questions based on each of my different meetings. One of the important lessons I learned while making Hooligan Sparrow was not to be afraid to ask questions.
Pitching at IFP Film Week
I learned that pitches need to achieve two things: they need to be planned, but they also need to be spontaneous. I knew going into the workshop that a pitch must be carefully prepared so that it reflects its film effectively and concisely. This wasn't easy, and it took many attempts. Beyond this, though, I learned that the delivery of my pitch needed to seem extemporaneous – when I read from a script, it sounded like I was reading from a script. I memorized our pitch and practiced delivering it to a friend. I looked at them for signs of excitement or boredom. I found another friend and repeated this process. I started to get a sense of my pitch's strong and weak moments and how to adapt my pitch depending on who was hearing it.
Both of my film projects so far have been very personal. While making Hooligan Sparrow, I went to a protest with Chinese human rights activists and ended up witnessing them being arrested and evicted, and eventually I was forced to flee with them across the country to avoid the harassment of the police. While making I Am Another You, in order to document my homeless subject's life, I lived on the streets with him, eating out of garbage cans, sleeping under bridges and in bushes. I've learned to take advantage of my personal connection to my subject matter in engaging my audience when pitching.
Now that I'm going back to IFP Film Week with my second project, I'm excited to reconnect with people I met during last year's conference, and I'm looking forward to meeting many more for the first time.