Back to selection
Report from Big Sky: Tips on Documentary Pitching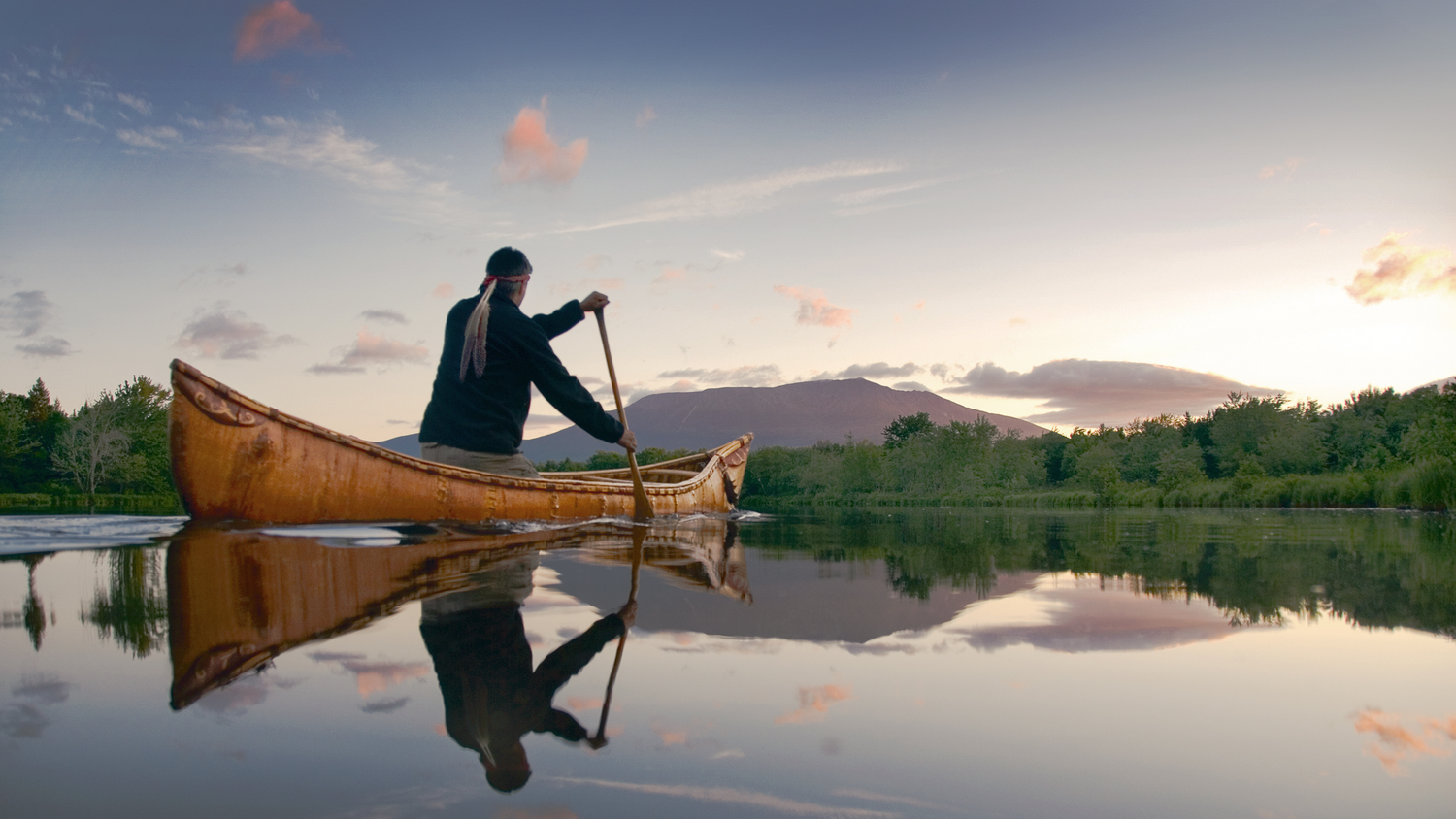 The Mountain and the Magic City
Given the recent Presidential threats to refugees and immigrants, it seemed only fitting that The New Neighbors Project: Self-Directed Stories from the New American West, which aims to put cameras in the hands of refugees and immigrants in Montana, won the inaugural pitch competition for Tribeca Film Institute's IF/Then Pitch competition during the recent 14th annual Big Sky Documentary Film Festival in Missoula, Montana.
Directed and produced by Bryan Bello, The New Neighbors Project plans to create a series of short documentaries through workshops which teach refugees media production skills so they can direct their own stories.
Developed by Tribeca Film Institute (TFI), IF/Then is designed to support short documentary projects from filmmakers living and working in the American West. During the pitch at Big Sky, six filmmaking teams pitched projects to a jury featuring ITVS' Karim Ahmad, Adam Neuhaus of ESPN Films, Nadine Ajaka from The Atlantic Video, independent filmmaker and Big Sky programmer Brooke Swaney, and Tribeca Film Institute Executive Director Amy Hobby.
Ajaka later noted that confidence goes a long when when presenting a pitch. "After seeing all the pitches, I can't stress enough the importance of public-speaking skills and self-assuredness," she said. "You don't have to be a professional, but the filmmakers who stood out were ones who projected confidence in their projects."
Separately, as part of Big Sky Pitch, 10 filmmaking teams pitched their nonfiction projects to a jury of industry representatives, including Neuhaus, TFI's Mridu Chandra, Lisa Hasko of Film Independent, ITVS's Erica Deiparine-Sugars, and Samantha Stark, who is with The New York Times Video.
One of the projects, The Scooter Cops of Bed-Stuy, a documentary about a legendary crime-fighting scooter patrol duo in 1970s Bed-Stuy, Brooklyn, clearly impressed the jury. Using a mix of archival footage, re-enactments and eye-popping hand-drawn animation of the period, the project taps into contemporary issues regarding police relations. The filmmakers, who are fiscally sponsored by the IFP (Filmmaker's parent organization), said they are looking to raise $300,000 to finish the project.
"It's crackling with energy," said Neuhaus.
"I love the stylistic choices," said Deiparine-Sugars.
Chandra said the words that all filmmakers want to hear after a pitch: "I really love this project!"
Following the pitch, I reached out to the Scooter Cops filmmaking team, including co-directors Travis Benn and Gideon de Villiers and producer Julia Pontecorvo, and asked them what they had learned from the process of pitching.
"It's so easy to get caught up behind the camera and the filmmaking process that sometimes you're not able to see when you're missing something in the film," said DeVilliers. "Watching other people pitch was incredibly helpful, especially projects that were further along in production. It gave me a sense of what we need to prepare for as well as the steps we need to take to show that our film is not only fundable, but that it will have an impact on the community."
Of course, bringing a team to Missoula to pitch involves a financial investment, but Benn said, "I think it will ultimately be worth the investment. The five panelists' Q&A session was 10 minutes long so we got roughly two minutes of feedback from each panelist at the actual event."
The other key benefit of pitching: building relationships in the industry. "Pitching at Big Sky and attending the associated networking events connected us with lots of different folks in the industry, from film funders, to sales agents, to broadcasters and other documentarians," said Pontecorvo.
Ben Severance, co-director, producer of The Mountain and The Magic City (along with Bridget Besaw, who was not present at the pitch), said the most valuable feedback he got from the jury, "was to move the meat of the pitch to the beginning…Some judges said that we started the pitch at a big concept macro level." They suggested that he "lead with character and plot rather than concept."
Lisa D'Apolito, director of Love Gilda, a documentary film about the late comedian Gilda Radner, which weaves in recently discovered audiotapes, interviews, rare home movies and diaries, said that pitching is always helpful. "Pitches and feedback really help me zero in on my story and explain it to others," she said.
Meanwhile, during Big Sky's DocShop 2017, a week-long series of panels dedicated to "The Art of The Short Film," industry pros imparted words of wisdom and advice.
Christina Raia, filmmaker and crowdfunding specialist at Seed&Spark, suggested that filmmakers should talk about their projects on social media as soon as possible. "Start building connections with people who could become your audience," she said.
As far as how to decide which film festivals to apply to, Bryan Glick of The Film Collaborative advised filmmakers to "make a list of the 10 cities in the world you most want to visit." That said, he cautioned: "You don't want to say, 'Let's submit to Cannes' and then have no other options." Depending on the project, you may be better off applying to a top niche festival, such as Outfest, DC Environmental Film Festival, San Francisco Jewish Film Festival or Full Frame, rather than an A-list festival like Cannes, said Glick.
"This is a relatively simple game of math; if you are a documentary filmmaker, are you more likely to get into a film festival that plays documentaries? If you are a short filmmaker, are you more likely to get into a festival that plays shorts? Go where your most loyal audience is," said Glick.
Popular film niches with festivals associated around them include LGBTQIA, environmental, pan-African, Jewish, human rights, Ibero-American, and nationality, according to Glick. "Figure out the niches your film fits," he advised. "The more niches you have, the more options you have."
When pitching a project, Hasko, Manager of Fiscal Sponsorship and Documentary Programs, Film Independent, told filmmakers they should never say their film will appeal to a universal audience or "everyone between the ages of 18-55." Instead, Hasko said, filmmakers should ask themselves, "Who is your core audience? Then build out from there."