Back to selection
"America's Most Incarcerated City": Directors Ted Passon, Yoni Brook and Nicole Salazar | Philly D.A.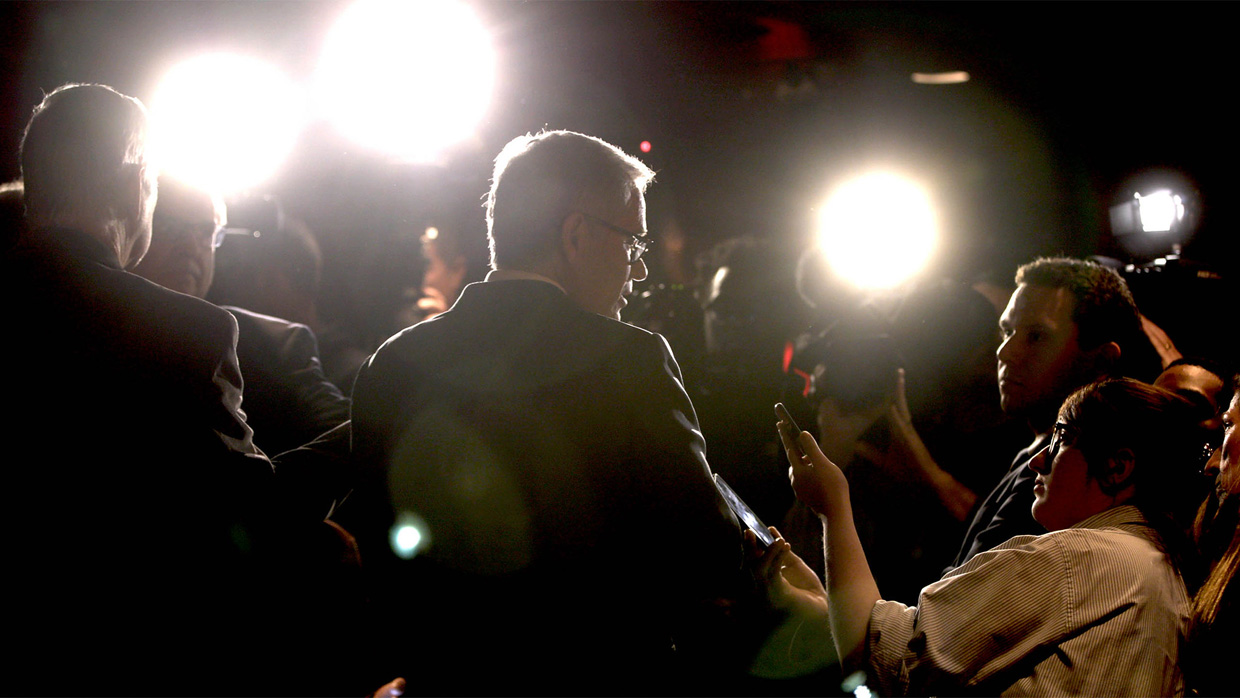 Philly D.A.
How did events of 2020—any of them—change your film, either in the way you approached it, produced it, post-produced it, or are now thinking about it?
When we began producing this docuseries in 2017, the national conversation around the role of systemic racism in the justice system was in a different place. Back then the city of Philadelphia, where we live, was immersed in a reckoning with its position as America's most incarcerated big city. After a shocking election, Larry Krasner, an outsider committed to ending mass incarceration, took over the prosecutor's office responsible for sending people to prison. We spent three years filming this team trying to reinvent the system in a test of a progressive agenda—pushing to upend practices around bail, supervision, the death penalty and police violence.
This was about more than our nation's laws. It was also about culture. Large swaths of Philadelphians supported these reforms, while vocal groups vehemently resisted the changes. We filmed these tensions erupting even inside the D.A.'s office, where some prosecutors supported the way things had been for decades. At times, it seemed like reformers were shouting into the wind.
In 2020, we started to edit our series. The streets filled with people, some tear-gassed in their own neighborhoods, and Walter Wallace Jr. was killed. It felt like the change that Philadelphians had been fighting for was joining a national chorus. The conversation had suddenly moved forward much faster than we would have ever expected. In 2017 seeing our lead character say the criminal justice system is racist as a candidate for District Attorney came across as shocking in its directness and honesty. Now, the reforms that our character was proposing that were considered radical in 2017 would be considered much less so in the new conversation about criminal justice reform.
In hindsight, while the change in conversation developed rapidly, and "Defund the Police" became a national focus, the concrete changes led by the D.A.'s office are meaningful but still incremental. One summer, or one prosecutor's administration, can't bring about all the changes we need. We owe it to what we experienced this year to push the conversation forward with urgency.
(Check back daily during the festival — new answers are uploaded on the day of each film's premiere. Read all the responses here.)