Back to selection
TOM ROTHMAN'S GREATEST HITS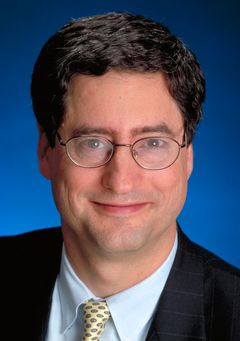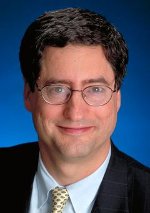 This Monday night the Gotham Independent Film Awards will honor Tom Rothman, chairman and CEO of Fox Filmed Entertainment, with one of their annual Tribute awards.
In a career that's spanned close to three decades, Rotham has been one of the most successful execs of our era. Along with overseeing at Fox some of the biggest blockbusters ever made, he's also put his mark on today's specialty films having founded Fox Searchlight in 1994.
Let's go down memory lane and check out some of his highlights.






One of Rothman's earliest credits was as co-producer for Jim Jarmusch's classic, Down By Law.
Rothman's first film he released through Searchlight was the Sundance Grand Prize winner
The Brothers McMullen
. Quite a way to start.
After years of flirting with the Best Picture Oscar with nominations for
The Full Monty
,
Sideways
,
Little Miss Sunshine
and
Juno
, Searchlight got the win with
Danny Boyle
's epic love story
Slumdog Millionaire
.
Most recently, Fox studio has had their share of tentpole success under Rothman (the
X-Men
films), but what he'll be remembered most for is having the highest grossing film of all time under his watch.