Back to selection
Hannah Fidell's A Teacher Picked Up by Oscilloscope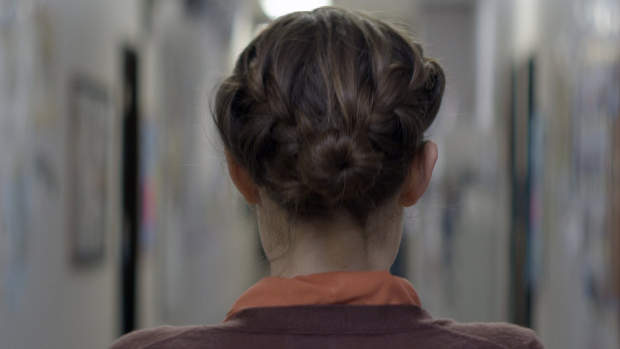 A Teacher
Our current crop of "25 New Faces" are a busy bunch (I recently wrote an update on their exploits), and the latest alum to make headlines is Hannah Fidell, whose debut feature A Teacher has just been picked up by Oscilloscope. The film — produced by another of 2012's 25, Kim Sherman — tells the story of a 20-something teacher (the excellent Lindsay Burdge) who has an affair with one of her students. It premiered at Sundance last month, and will play at SXSW in March.
In a press release announcing the acquisition, Oscilloscope's David Laub and Dan Berger said, "A Teacher is a remarkably assured debut, and demonstrates two immense new talents, one in front of and one behind the camera. We couldn't be more excited to welcome the film into O-Scope's ranks and present it to the world."
Fidell added, "We're so thrilled to be joining the Oscilloscope family. Their films represent everything we love about cinema and we are honored A Teacher has found such an ideal home."
Oscilloscope also picked up These Birds Walk — directed by two more 2012 "25 New Faces" alums, Omar Mullick and Bassam Tariq — earlier this month.