Back to selection
Win a DVD/Blu-ray Copy of Sofia Coppola's The Bling Ring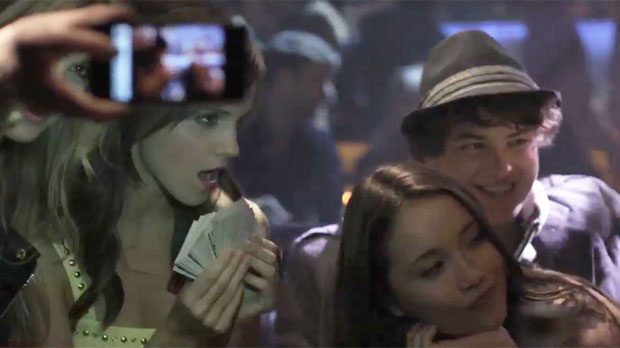 The Bling Ring
Filmmaker has teamed up with A24 and Lionsgate to offer five lucky readers the opportunity to win a DVD or Blu-ray copy of Sofia Coppola's kinetic drama about a gang of Los Angeles teens who targeted and robbed the homes of celebrities they were obsessed with.
The film is out to buy from tomorrow, but to get your own free copy from Filmmaker all you have to do is be among the first to email nick AT filmmakermagazine DOT com with the correct answer to the following question:
The Bling Ring was the final film of which revered cinematographer?
N.B. This contest is only open to residents of North America.