Back to selection
Will Film Production Tax Incentive Section 181 Die?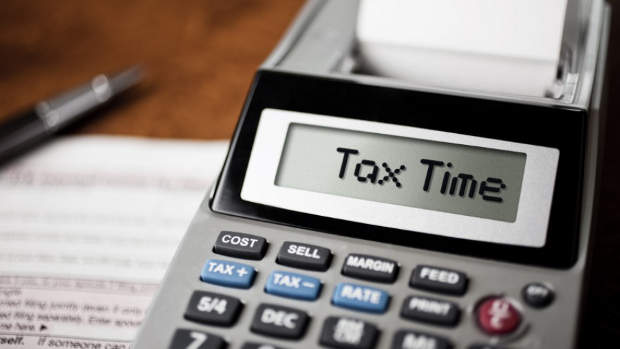 Tonight at midnight film investors and producers will be faced with a familiar uncertainty. Section 181, the portion of the American Jobs Creation Act of 2004 incentivizing U.S.-based film production, is set to expire, and independent filmmakers will lose a powerful tool in their fundraising arsenal.
Section 181 encourages film investment by allowing investors to write off the complete cost of a qualified film in the first year. (Normally, this write-off is amortized, occurring in future years as a film demonstrates that it is money-losing. If and when profits then occur, they are treated as ordinary income by investors.) Scheduled to sunset at the end of 2013 along with Section 181 film production tax incentives are numerous others relating to wind energy, renewable fuels, as well as a raft of individual deductions.
This isn't the first time Section 181 has seemed endangered. Indeed, our independent film community has engaged in similar bouts of handwringing in 2009, 2010, 2011 and 2012. Each time, however, it's been extended. In fact, just earlier this year, Section 181 was retroactively renewed as part of the American Taxpayer Relief Act of 2012, the legislation that halted our hurtle over the so-called fiscal cliff. As recently as November, Congresswoman Judy Chu (D-Calif) announced her intention to make the tax break permanent. "There are some who would like to shrink government drastically and even this critical piece of help is put into question," she told the Hollywood Reporter, alluding to previous Republican opposition to the bill. "So we want to make sure they see the value of the film industry for this country and that this particular tax credit gets renewed and made permanent."
While we at Filmmaker wouldn't bet against 181's extension again this year, the improving economy and the increased need for tax revenues to offset reinstated sequester cuts add uncertainty. Attorney Matthew Savare, partner at Lowenstein Sandler LLP, has for the past months been telling clients not to bank on the extension and to begin qualified productions before the end of 2013. Still, even he is cautiously optimistic. "I happen to think it will get extended again, as it always seems to" he writes in an email, "but that probably won't happen for many months given our dysfunctional government."
Stay tuned.