Back to selection
TFI New Media Fund Accepting Submissions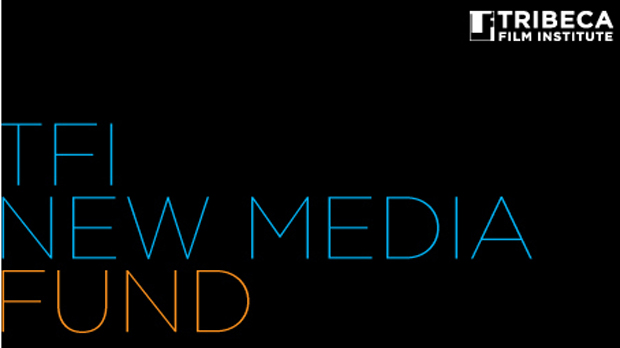 The TFI New Media Fund issued its annual call for submissions today with a deadline May 5.
From the press release:
The TFI New Media Fund provides funding and support to non-fiction, social issue media projects that go beyond traditional screens—integrating video with content across media platforms, from video games and mobile apps to social networks and interactive websites. We're looking for projects that activate audiences around issues of contemporary social justice and equality around the world and demonstrate the power of cross-platform storytelling and dynamic audience engagement.
Projects can be in any stage from advanced development to production or postproduction. Grants range between $50,000 and $100,000.
Beyond the financial support, TFI gives logistical guidance and mentorship to its grantees–not to mention the prestige their stamp of approval brings. Three recent sets of TFI grantees have gone on to be named 25 New Faces by Filmmaker's staff: Ben Nabors & Michael Tyburski received a 2010 Gucci Tribeca Documentary Fund grant for their film William and the Windmill; Lyric R. Cabral received a 2013 Tribeca All Access grant for her documentary (T)ERROR; and Elaine McMillion won a 2012 New Media Fund grant for her interactive doc Hollow. When I talked with McMillion last year she said that receiving the TFI grant was a main catalyst for all her other fundraising efforts: "Just having the Tribeca Film Institute stamp on your project gives it a level of approval because… there's so much going on out there that having them essentially curate the projects each year. [It] definitely helps bring attention to our project that we wouldn't have been able to by ourselves."
More information and the place to submit applications are all on the TFI New Media Fund website.