Back to selection
Cannes Day Two: Travel Chaos, Russian-Ukrainian Cooperation and Surveillance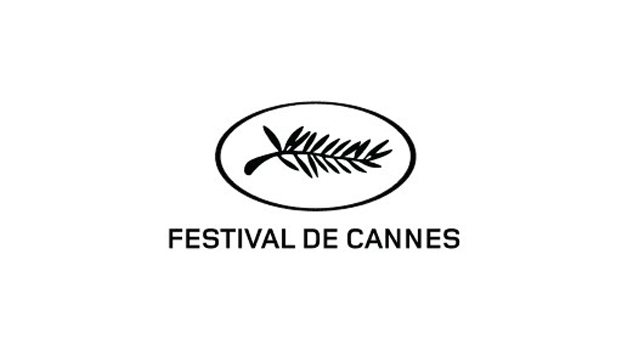 It's day two of Cannes and initial reviews are starting to come in. Some items of related interest:
• Thanks to an ongoing nationwide government worker strike over a four-year proposed pay freeze, travel to and from the festival is tricky, what with extensive flight delays and cancellations. Among those caught in the turmoil: the band Spandau Ballet, the subjects of a documentary set to premiere tomorrow.
• At the Russian Pavilion, events kicked off with a showcase for Ukrainian-Russian co-productions. A tricky proposition given the current political climate, but producers Natalya Mokritskaya and Mila Rozanova were there to show scenes from Battle For Sevastopol. Per Variety's Leo Barraclough, the film "looks at the life of Soviet sniper Lyudmila Pavlichenko, who formed a friendship with Eleanor Roosevelt on a tour of the U.S. during World War II." Both sides came through for production of the film, scheduled for release next year to commemorate the 70th anniversary of the end of WWII.
• As noted yesterday, security's been stepped massively to prevent a repeat of last year's jewel heists. But beyond additional manpower, there's a heavy reliance on extensive surveillance via private closed-circuit cameras. The Hollywood Reporter's Gary Baum reports and includes an ominous quote from Frederic Venou-Julian, a jeweler and the head of the Cannes Security Committee of shop owners. "At one point even Monaco asked for advice," he said (per Baum, the country is "notoriously surveillance-crazed"). "The people behind the screens are able to track down everything."
• Yesterday Grace Of Monaco got pummeled, while today Keren Yedaya's incest drama the Lovely Girl is prompting ire ("loathsome," says The Playlist's Oliver Lyttelton). What motivation is there for this reputedly exceedingly grim drama? Director Yedaya has the quote of the fest so far in her interview from a few days ago with Variety: "I cry all the time because the world is so cruel."
• Cannes, of course, is more than an elite festival: it's a market for all kinds of films, as well as a stage for the world's companies to flaunt their wares. Renaul has a lot of stuff going on at the festival, including launching their new vehicles (the "new Twingos"). Per their press release, "107 Renault vehicles from the official fleet will provide the stars with an in-car WiFi connection, based on a unique system designed with Orange. The two partners are also organizing an initiative called #selfieCannes! The idea is for passengers to take photos of themselves in the cars and to share them on the social networks."