Back to selection
Cannes Day Three: Expendables Tanks and Political Turmoil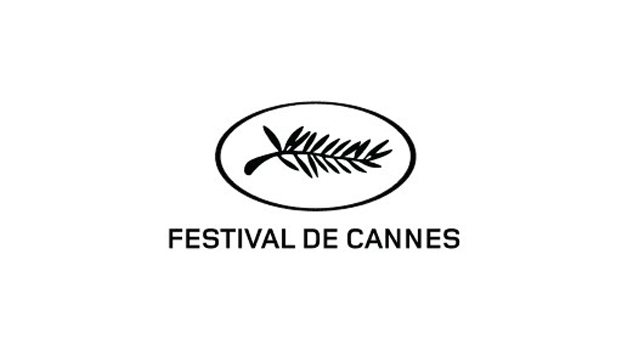 The outside world's political problems are intruding more than usual on the Cannes Film Festival. Some relevant items:
• A few days ago, Turkish culture minister Omer Celik was excited about coming to Cannes and bullish about the development of his country's film industry. In an interview with Variety, Celik managed to more or less duck questions about Turkey's attempted recent bans on YouTube and Twitter ("Turkey is a country with rule of law. Access to certain social-media sites such as Twitter and YouTube has been limited on legal grounds"). But Tuesday's deadly coal mine collapse in the city of Soma led Celik to cancel plans to head a 37-person delegation to Cannes. As protestors took to the street to protest a lack of safety in mining operations and the government's callous response to the tragedy, Winter Sleep director Nuri Bilge Ceylan and his cast and crew were photographed with papers reading "#SOMA," an act of solidarity before Ceylan's keenly anticipated film's premiere.
• With flight cancellations due to strikes still a complicating factor, getting to Cannes has gotten harder. As The Hollywood Reporter's Rhonda Richford and Scott Roxborough report, the local taxi union has been blockading the Nice airport in protest over the presence of Uber vehicles. An anonymous producer told the journal "he convinced a cab driver to play scab and drive him into Cannes, but the driver agreed to do so only on the condition that he lie down on the backseat so other striking drivers couldn't see him."
• In Thailand, much-needed new elections appear to not be happening anytime soon. As tensions rise between anti-government protesters and the military, veteran Thai critic Kong Rithdee filed a piece for the Bangkok Post outlining the hopelessness and worry he feels at being constantly asked how his country's doing while attending Cannes.
• At least Cannes is going smoothly for someone: to wit, the Expendables 3 team, which will roll down the streets on Sunday in two tanks bearing Sylvester Stallone, Arnold Schwarzenegger, Harrison Ford, Wesley Snipes, Kelsey Grammar et al. The tanks will hopefully attract enough attention to draw journalists to a press conference afterwards. Cost of the operation? $2 million. Per Millennium Films president Mark Gill: "The first idea was a zipline from the top of the Carlton to the beach. Then we called the insurance company. We considered helicopters and settled on tanks."