Back to selection
"You Can Make Films with No Money, No Support, No Talent": Chorus | Director Francois Delisle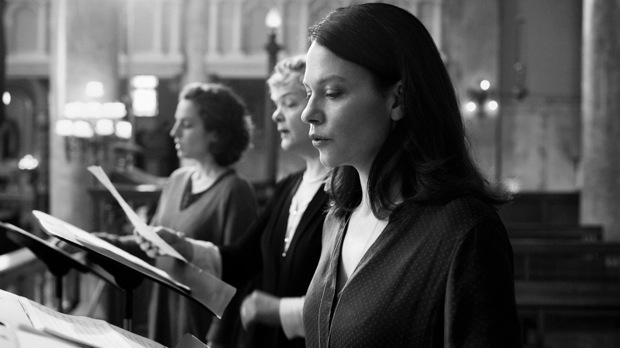 What fear — whether it's personal, or one related to the development, financing, production or distribution of your film — did you have to confront and conquer in the making of your movie?
What's the fear of not ending up with the film you really wanted to make compared with the fear of losing your freedom to express yourself?
Chorus was made instinctively, with no constraints and with a great deal of freedom. Freedom that was built up and acquired over years, over many films and through good times and bad. I've often made mistakes, I've surrounded myself with the wrong people, I've sometimes not gone far enough, but I've always followed my own mind.
I hope I'm never afraid of losing that freedom. I will always feel that it's something to staunchly protect and defend.
You can make films with no money, no support, no talent and nobody who believes in them, but never without freedom of expression.
[PREMIERE SCREENING: Friday January 23 at 6:00 pm — Yarrow Hotel Theatre]